Langtang Region Trekking Information
March 1, 2017 admin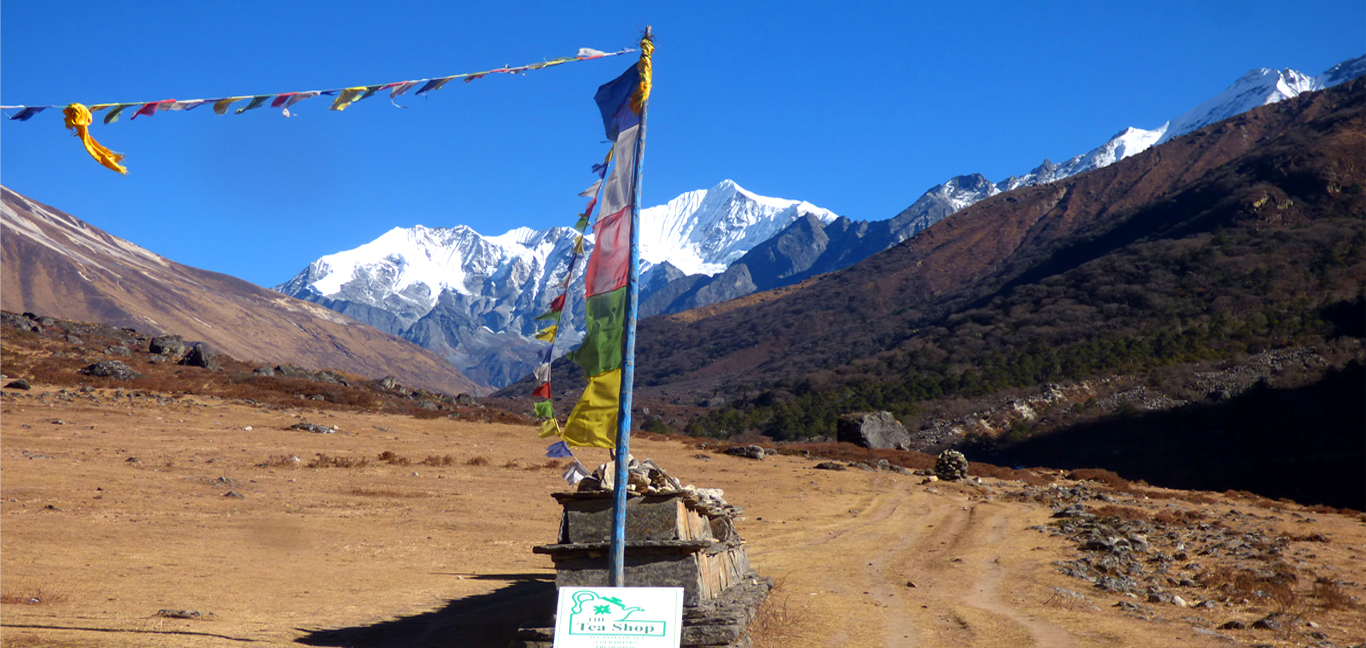 Garnished as one of the finest trekking destinations of Nepal, Langtang Region Trekking has been attracting thousands of tourists every year. It is a small piece of heaven on earth that unfolds the beauty of 13 mountains and more than 100 lakes varying in size from small to medium.
Hiking in this part of the world is not that hard. Most of the trekking trails of this area are categorized under moderate which means it requires less endurance and stamina but physical fitness is must.
The pristine site gives you an opportunity to witness actual countryside Nepal. The beauty of lush green vegetation, mountains, rivers and crystal clear lake water will fill your heart forever. If you are planning Nepal with family and kids (above eight years), then in such instance, Langtang Region Trekking is best options among others.
In this region we get an opportunity to witness various amazing peaks such as Langtang Lirung, Langtang Ri, Dorje Lakpa, Loenpo Gang, Changbu, Yansa Tsenji, Kyunga Ri, Dogpache, Langshisha Ri, Gangchenpo, Morimoto, Tsogaka and Yala Peak. Langtang Valley Trekking is the only one which takes you to witness these amazing peaks.
Furthermore, Gosainkunda, Saraswatikunda and Bhairabkunda are some of the popular lakes among over 100 lakes observed here. These lakes have mythological significance for Hindus residing all over the world. Langtang Gosainkunda Trekking best suits you if you are a pristine lake adventurer.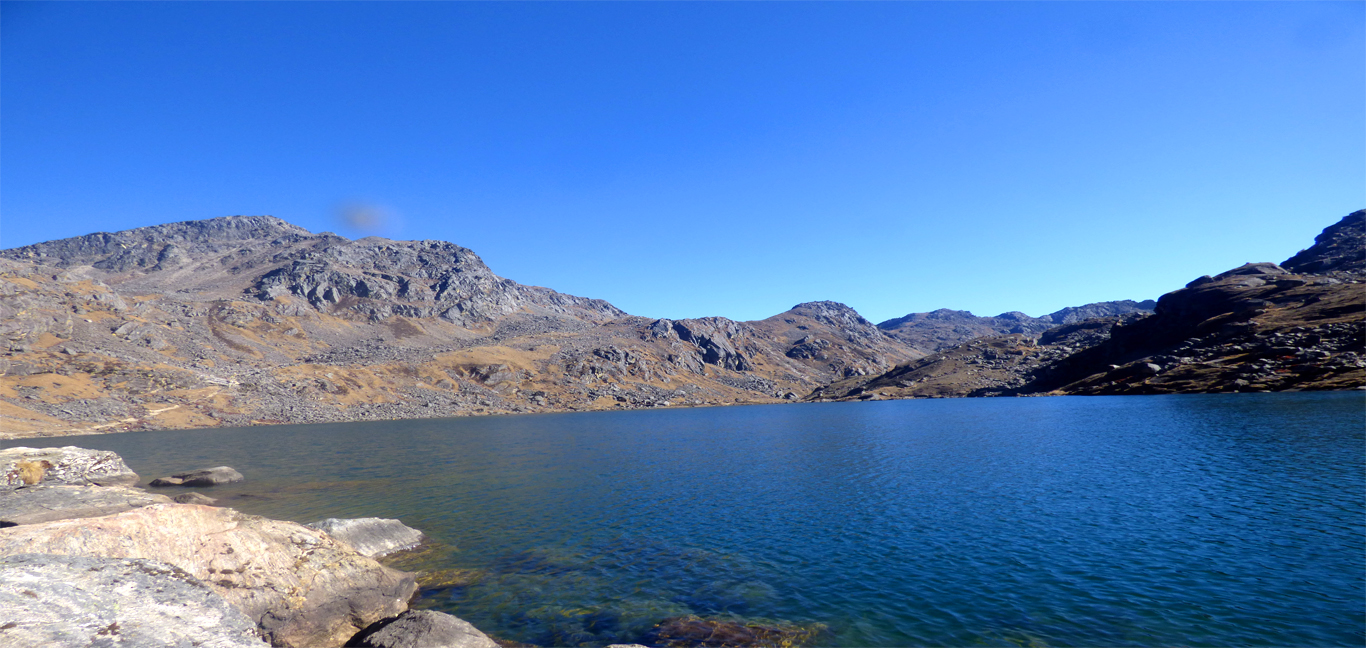 Fig: Langtang Gosainkunda Trekking
This place is rich culturally. Majority of people here are Tamang and they are regarded as ethnic community of Nepal. They have their own identity and unique culture which is similar to Tibetan Buddhism. They are Tibetan descent who migrated here around 150 to 200 years back. Many sociologists and anthropologists have written about Tamang people of this area in their thesis paper. If you are curious about their identity and culture then Luxury Holiday Trek offers a trip to reach these people, which is often known as Tamang Heritage Trek.
The forest of Langtang Region Trekking area inhabits different species of animals and birds including some of the endangered species like Red Panda or cat bear.Langtang National Park protects entire Langtang Region and around 5000 people live inside the forest. More than 20 per cent of the park is forested.
In addition, we request you to trek in this part of Nepal because the site was completely destroyed by the earthquake of April 25th, 2015. Tourism is the only means of livelihood here. Your visit will surely get the site back to its feet. Despite the fact, the destination is trying to revive since the hit of the quake. New hotels and teahouses are established and the trail is also built properly so that you may get here comfortably.
The destination is well prepared to receive you. Aren't you prepared to get here in order to support the economy of the people of this area through trekking?If you have any query never hesitate to contact us.