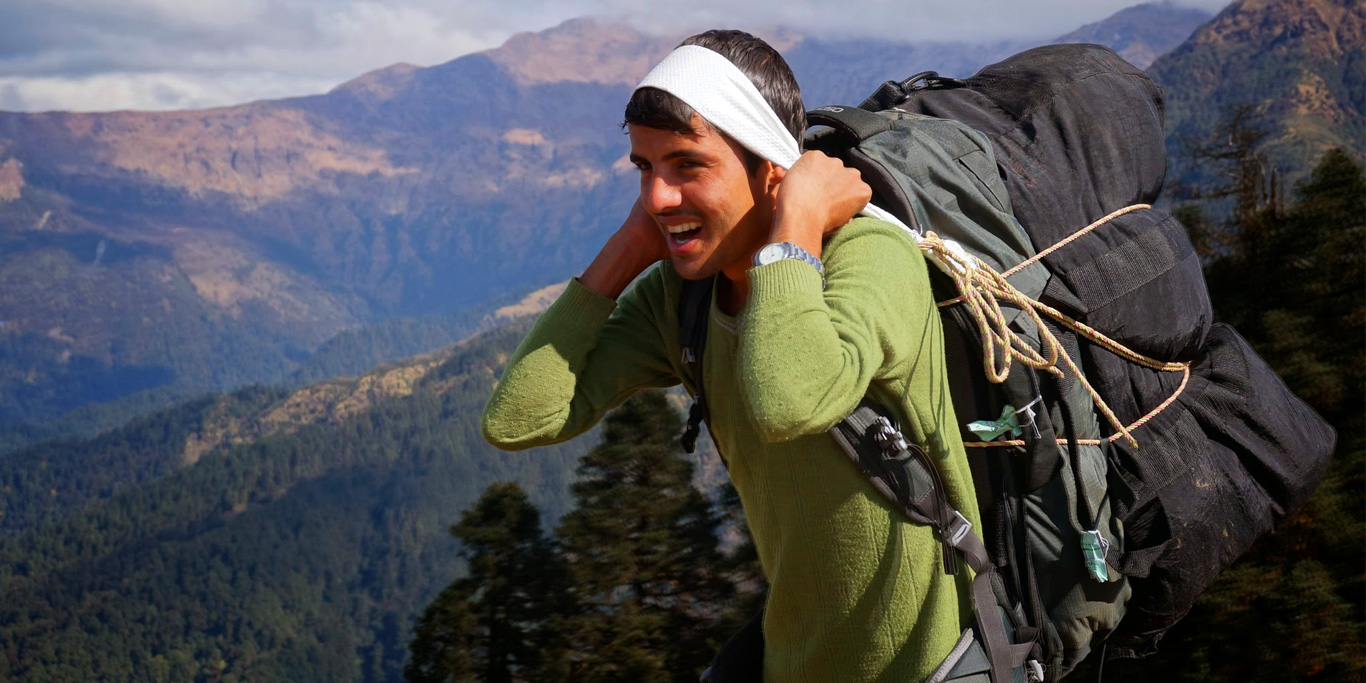 Trekking for many people is made much easier by having a porter, and for some people it's only the presence of a porter that makes a trek possible at all. However, sadly some porters become ill or injured every year in Nepal. Most Nepalese porters are poor farmers from lowland areas who are unused to high altitudes and harsh mountain conditions, and they don't often have the money to buy appropriate personal gear for the conditions. In addition, unscrupulous trekking companies mistreat porters by underpaying them in order to offer cheaper treks, or by failing to care for them when things go wrong. Some porters have been abandoned to fend for themselves in life-threatening conditions whilst the trekkers whose packs they had carried were evacuated to safety by helicopter.
We at Luxury Holiday Trek support portering employment because it is an important source of income for many Nepalese families, but we believe all porters have a right to decent working conditions, and we ensure our porters are well looked after.
 Our working practices for Porters
– All of our porters are covered by a personal insurance policy of US $5,000. This includes enough cover for the emergency helicopter evacuation of the porter should they become seriously ill.
– We ensure our porters have clothing appropriate for the season and altitude that provides them with proper protection from cold, rain and snow.
– All of our porters have proper shelter, (either a room in a lodge, or a tent), a sleeping mat and a decent blanket or sleeping bag. They have food and warm drinks.
– Porters that become sick or injured whilst working are not paid off from the trek without careful assessment of their condition, and they're never sent down alone. They're accompanied by someone who speaks their language and understands their problem.
– Our porters are not asked to carry loads too heavy for their physical abilities. This is usually a maximum of 25 kg, but the weight limit is adjusted for the altitude, trail and weather conditions.