Wonders of Nepal
October 31, 2017 admin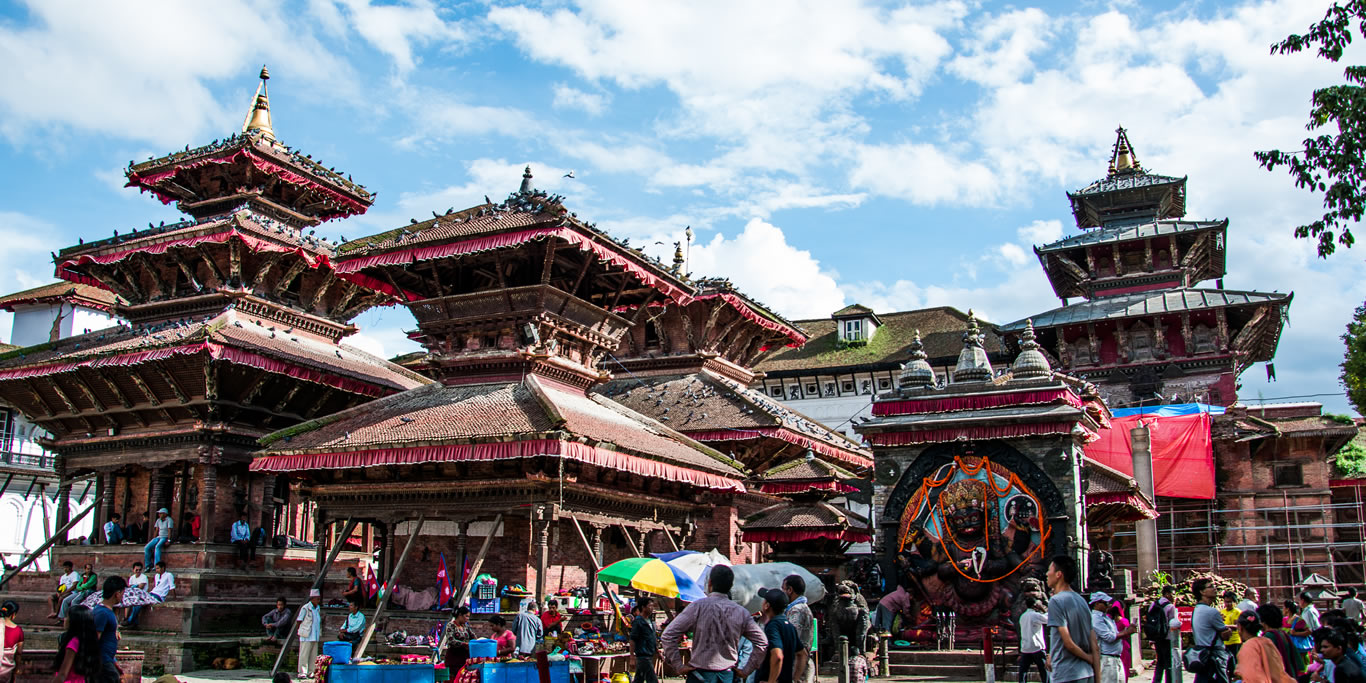 Let's get real for a second and talk about Nepal in general. You may know Nepal is a tiny Himalayan nation landlocked between giant nations of India to the south and China to the north. Yes! There have been times when Nepal and its people have been culturally, economically, and politically linked with these nations. However, Nepal on its own is also a great and beautiful nation that has its own identity, heritage and beliefs with which it was became of the world's most tourist friendly destinations.
So, as the topic of this blog highlights, I am going to be talking about 'Wonders of Nepal'. Known for the massive yet spectacular snowcapped Himalayan mountains, Nepal has several peaks and mountains including eight of the world's tenth highest mountains. Hence, you must directly assume and should know that even Mt. Everest which is the world's highest mountain with a high elevation of 8,848 meters above sea level is a major attraction for people around the world. After all, who can say no to an adventure that will let you see the greatest mountain range with your own eyes.
Well, if you look a bit further down to the south, you will firstly leave the snowy frigid zone of the Himalayas and move ever closer to the lush green fertile plains of Terai where wildlife has found a homage to not just survive but thrive exponentially. You will find exotic wild animals such as one horned Rhino, Bengal Tiger, Leopard, Elephant and various species of monkeys. Furthermore, if you are more likely to love watching birds in their natural habitat doing their thing then even that is covered here. As hundreds of species of wild birds migrate and live here.
Due to this reason, there many Jungle Safari tours for foreign travelers to go on and explore the national parks that aim to conserve, preserve and protect these animals and birds. However, the southern region of Nepal also has Lumbini – the birth place of Lord Buddha. And if you really don't know who Lord Buddha is then, well, let me tell you that he is widely known as the founder of Buddhism – the second largest religion in the world which is followed by millions of people all over the world not just in Asia. Moreover, he is even called the 'Light of Asia'. So, if you want to visit the birth place of Lord Buddha then you can head to Lumbini city and explore the ancient ruins of this ancient city personally.
Not stopping there, Nepal even has Tilicho Lake- the world's highest fresh water lake, Shey Phoksundo Lake – the world's deepest lake at high elevation and Gokyo Lakes which has been a major tourist attraction inside Khumbu region, only falling second after Mt. Everest. There's numerous rivers, streams and waterfalls which are scattered all over the nation. Due to which it has a huge Hydro Power potential as well. In addition to that, every people whom you meet during your travel days in Nepal can be of different ethnicity which will help you discover the immense cultural presence of Nepalese people.