Top Adventure Activities in Nepal
September 2, 2016 admin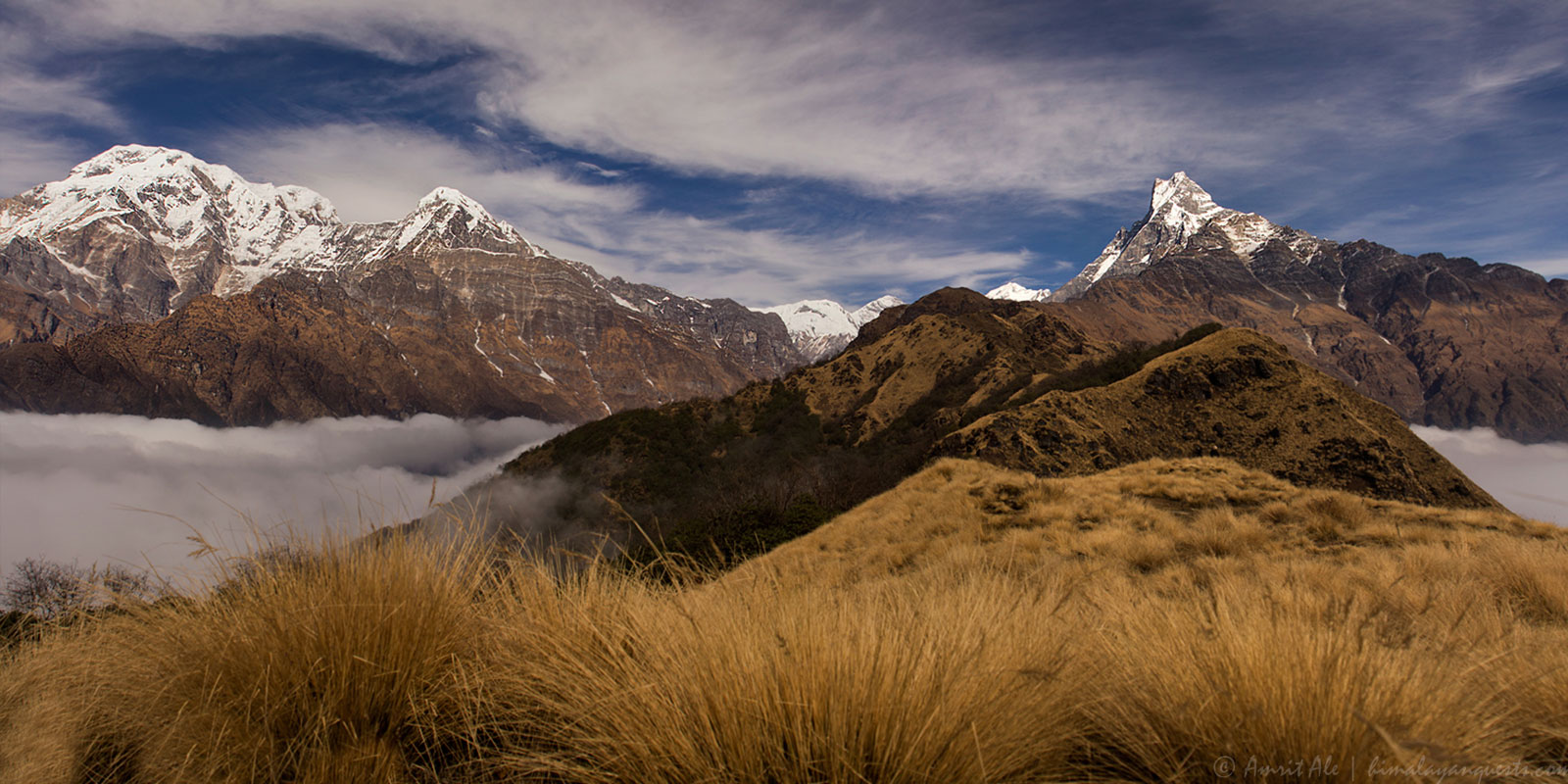 "Jobs fill your pocket, adventures fill your soul"
Nepal is one of Asia's most amazing adventurous and enduring tourism destinations. Not just In Asia but Nepal is quite famous for all over the world for its availability of many Adventure Activities. Tourists love coming here in search of thrill and adventure which no other country can offer. Nepal in the eyes of Adventure Tourism is one of the most important countries for attracting the adventure seekers from all over the globe. Therefore Nepal is keen on developing this sector for further tourism development.
Adventure Tourism here in Nepal is growing vastly internationally as every year increased amount of tourists are coming in to go through all the different adventure activities awaiting them. It might be intimidating at first but the adrenaline rush that one gets after going through one of these activities makes it all worth it.
Let's now dive into the main discussion.  So here are the Top Adventure Activities that are currently available in Nepal.
1- Bungee Jumping

"Bungee Bridge" is a steel suspension bridge over Bhote Koshi Gorge, with a drop of 544 feet. It is Nepal's only privately owned bridge and has been specially adapted for bungee-jumping. For many it's the thrill of a lifetime, for others it's the challenge of a lifetime.  Whatever the reason, the feeling is unforgettable.
2-Trekking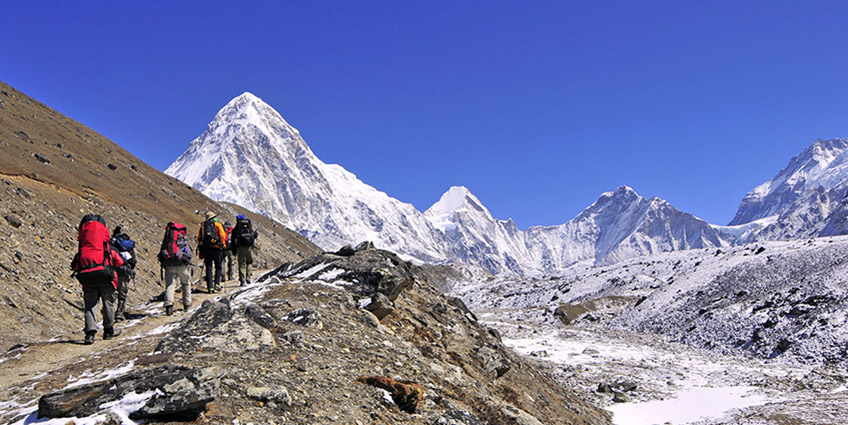 Nepal's prolific trekking routes are one of the main tourist attractions, offering breathtaking scenery and exotic wildlife. Hire a Sherpa guide and go exploring independently, either camping or staying in mountain lodges en route; or join an organized expedition with a travel company. Treks of varying lengths and difficulty are available, with professional guides and porters. Easy treks include the Pokhara and Kathmandu Valleys; the Chola Pass and Tilicho Pass are only for experts.
3- Mountaineering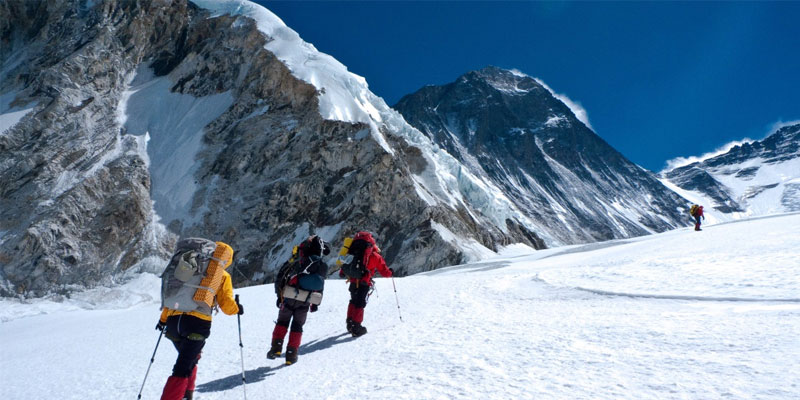 The Himalayas are some of the world's most spectacular mountains, including eight of the world's tallest peaks. It is a challenging, yet exhilarating experience to conquer one of these giants, and many expeditions take place every year. Permits from the Ministry of Tourism & Civil Aviation are required for climbing the 135 tallest peaks, and the Nepal Mountaineering Association is responsible for issuing permits for the 18 "expedition" peaks.
4-White-Water Rafting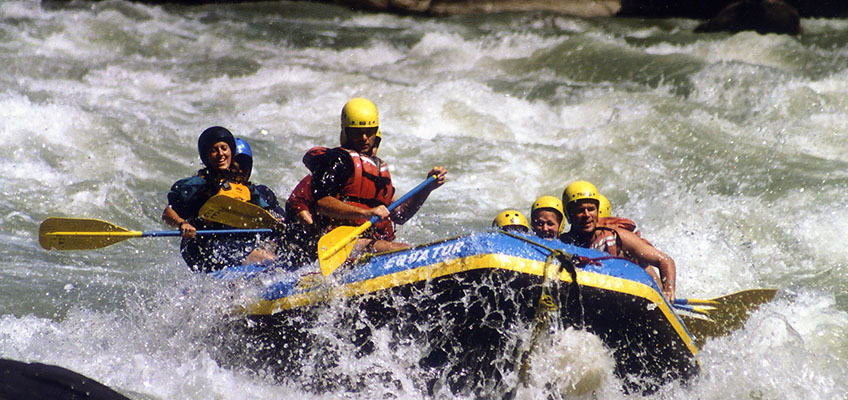 Rafting offers the ultimate thrill ride and is a great way of experiencing Nepal's countryside and wildlife. Trisuli, in the Royal Chitwan National Park, is one of the most accessible rivers and is suitable for all ability levels. Sunkoshi River offers the most challenging ride, with wild, turbulent rapids and giant boulders. Himalayan River Exploration (rafting-nepal.com) operates rafting trips on all of Nepal's major rivers, with overnight beach camping. Trips last one to nine days, and are graded from gentle floats with mild rapids to extreme white water. Tours can be combined with trekking or a jungle safari.
5-Paragliding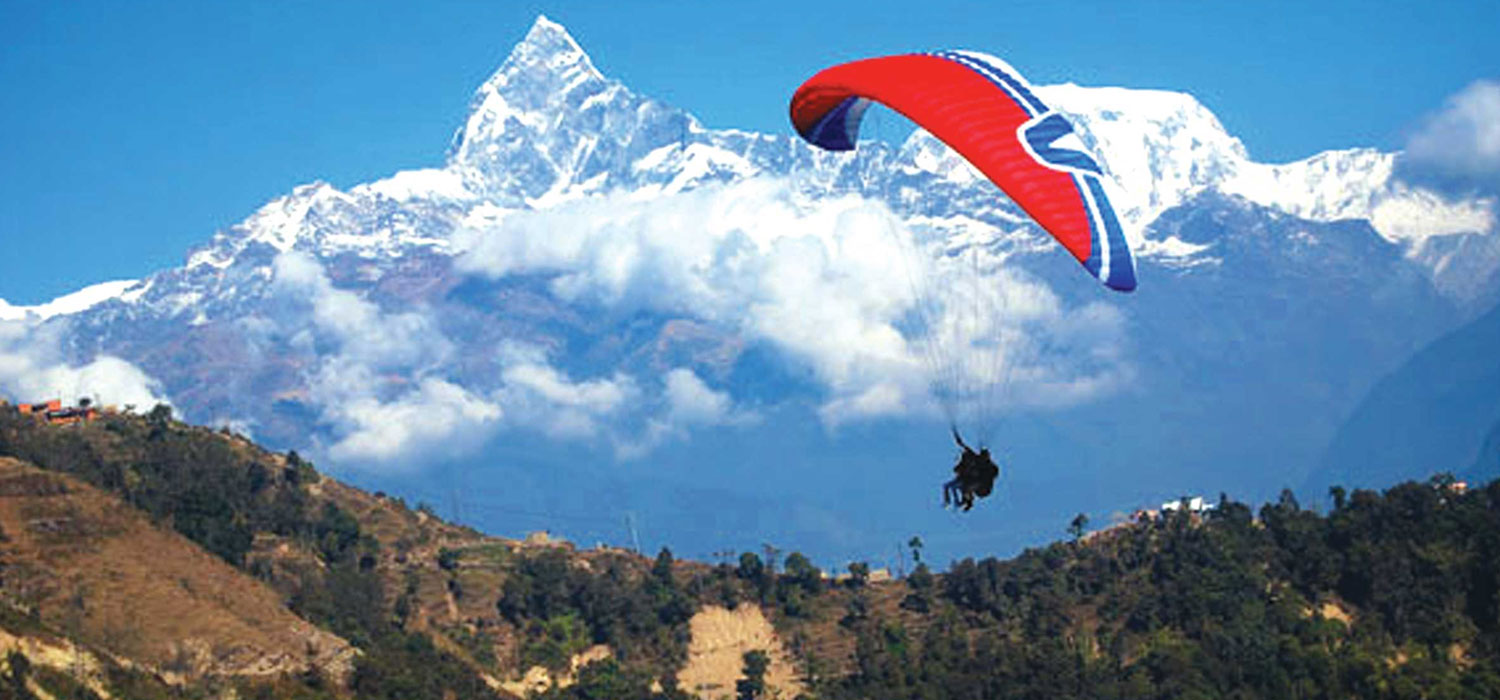 Paragliding has only recently been introduced into Nepal. You can fly between October and March, depending on the weather, and the main location is in the Pokhara Valley, near the Annapurna range. Blue Sky Paragliding has a base here, as well as in Bandipur. Learn to fly, or take a tandem flight with an experienced pilot, after being released from a helicopter. Enjoy some of the greatest views on Earth, and bring home some wonderful photographs.
6- Kayaking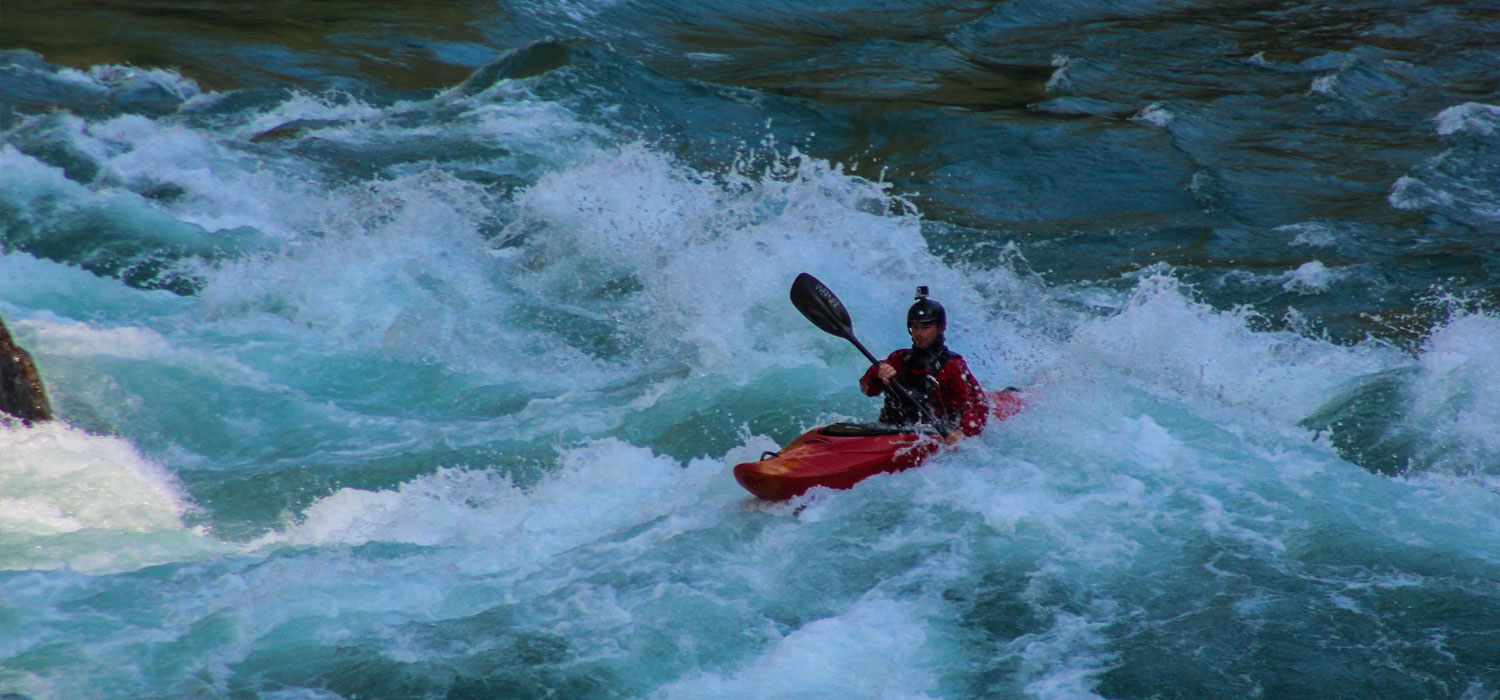 Nepal's kayaking season lasts from November through May, until the monsoon season begins. Many rivers are suitable for kayaking, but the best are Seti and Trisuli. White Water Nepal operates a kayaking school for beginners and also organizes group trips of varying lengths and difficulty for experienced kayakers. All equipment, including camping gear, is provided, along with an experienced guide and a raft to carry the gear.
Save
Save
Save
Save
Save