Top 5 Best Trekking In Nepal
December 17, 2016 admin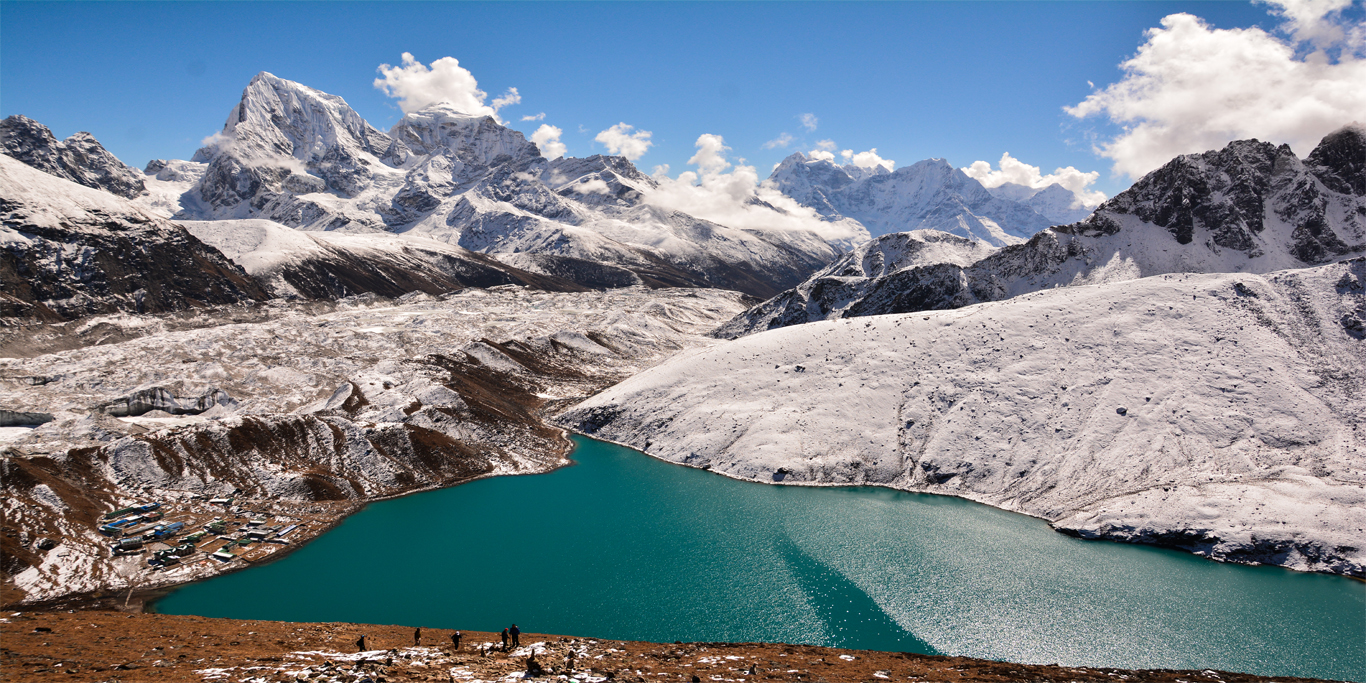 Luxury Holiday Trek would likes to give the insight of top five trekking destinations in Nepal. Trekking in Nepal is something, which is suitable to any age groups and capabilities. There are numerous options along with the famous trekking routes in the country. No doubt, Everest base camp trek is the dream of many travelers who visit here. Nepal has a lot more to offer for its visitor! We believe this article will help you to plan your trekking in Nepal. On this, we are going to showcase the five famous hiking routes in the country. If you do not find what you are looking for, why not send us a quick email at info@luxuryholidaytreks.com?
Everest High Pass Trek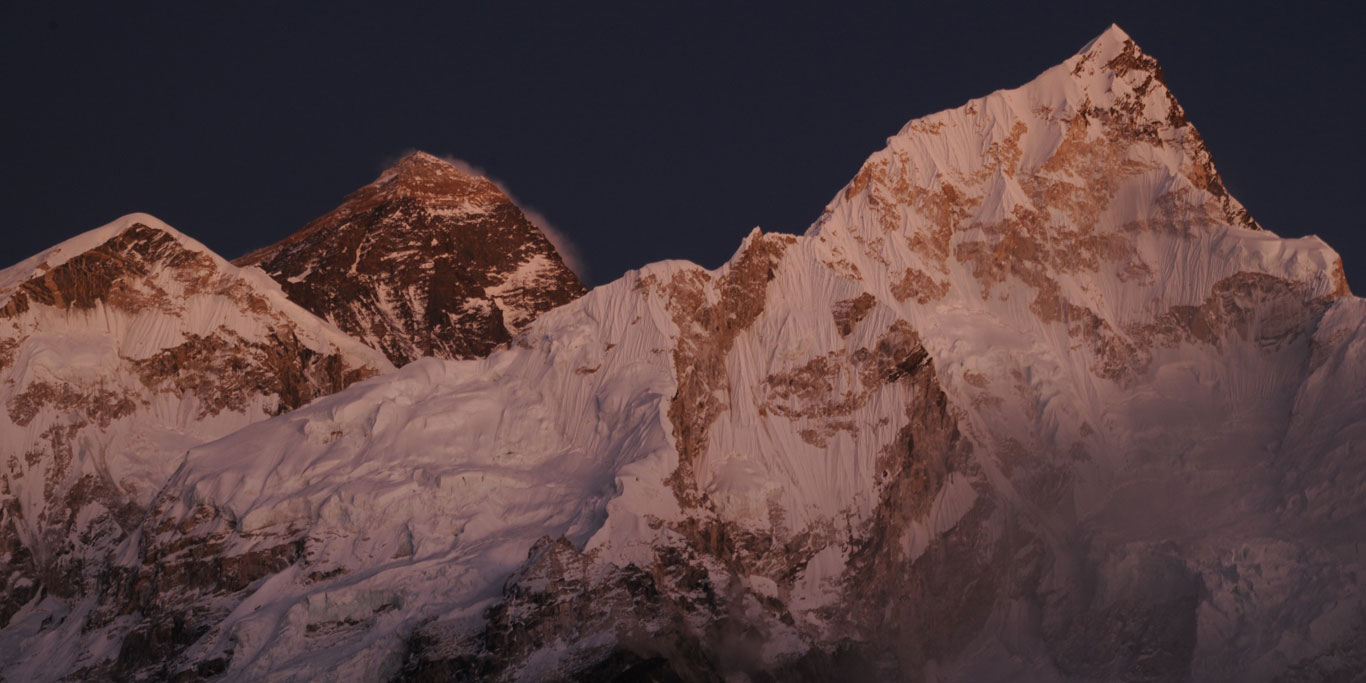 Mount Everest, the highest point on the planet earth. Don't you want to stand in the base of world's highest peak at 5368 m from sea level? The regular trail both start and end in Lukla. You can consider adding a bit of adventure and thrill by adding three high passes, i.e. Renjo La Pass, Cho La Pass and Khongma La Pass in your itinerary, which we call Everest High Pass Trek. All this adventure can be completed in less than three weeks. With a first acclimatization day in Namche, all you need is to be mentally strong and physically fit. Luxury Holiday does not insist on having a prior hiking experience for this trekking.
Around Annapurna Circuit encompassing Tilicho Lake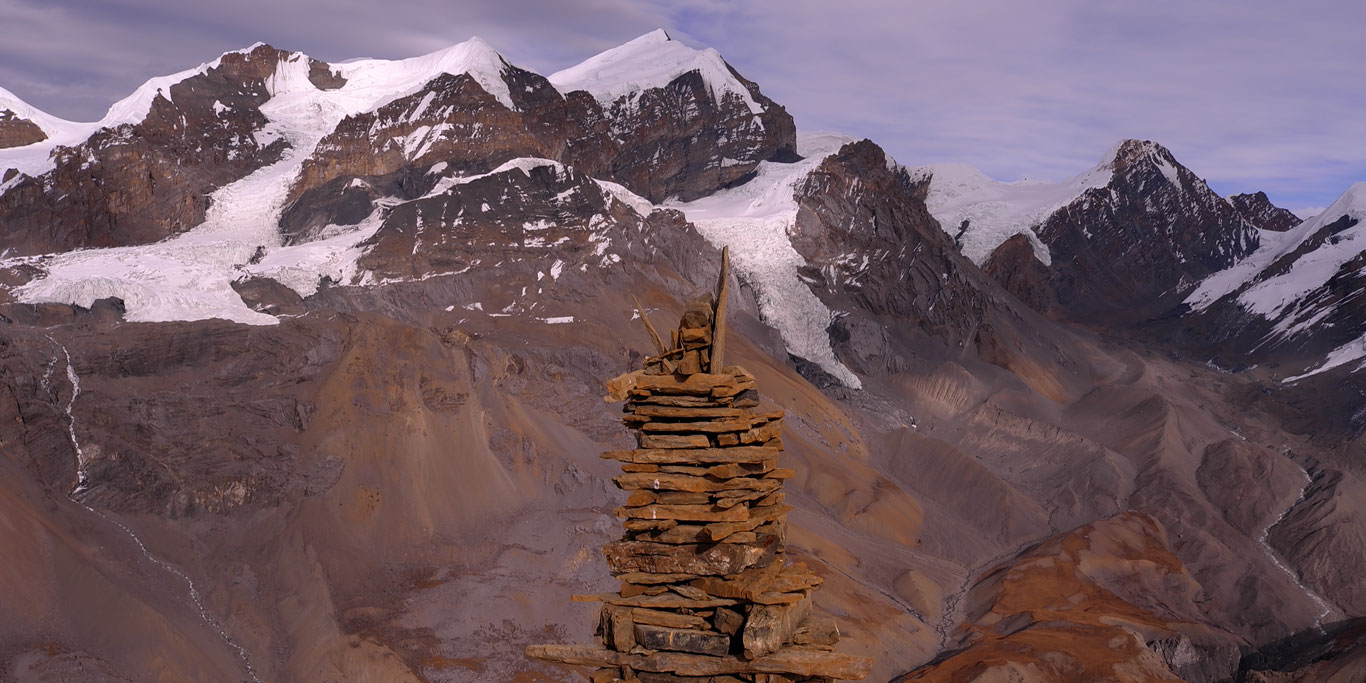 With dramatic changes in landscape everyday, Annapurna Circuit is famous for backpackers from all over the world. With the recent road construction on the both end of the circuit, this trek can be done in two weeks. However we recommend you to add a short side trip to Tilicho Lake, which is the highest lake in the world. There is an option of traversing to Jomsom from Lake itself, but it requires a camping. However the side trip to this is lake is best combined with Thorong La Pass at 5416 m almost touching the Tibetan Plateau. We had designed special itinerary covering arrival and departure in twenty-two days.
The itinerary is fully customizable, where at the end of the trek in Mustang you can fly from Jomsom to Pokhara, which almost save a week. Check out our Annapurna Circuit via Tilicho Lake Trek Package.
Round Manaslu Circuit Trek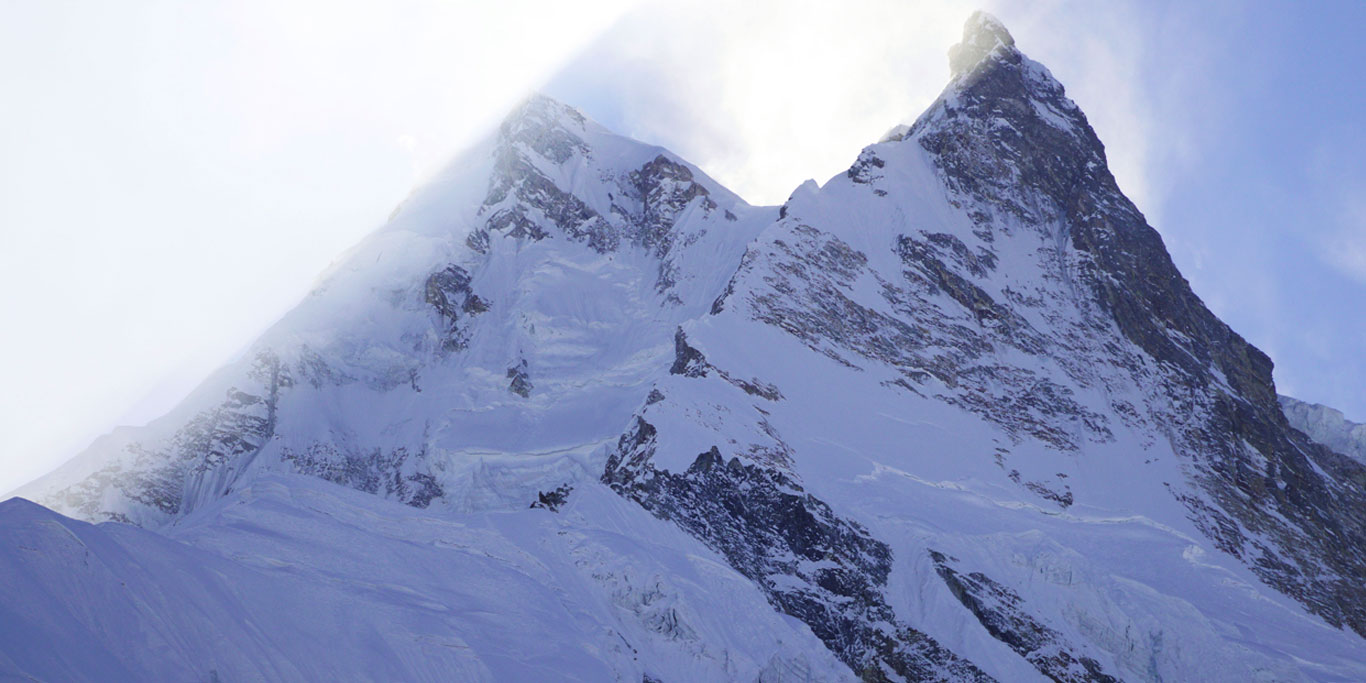 Close east of Annapurna, Manaslu rises high enough to be the eighth highest mountain in the world. With the recent road construction in Annapurna Circuit, many trekkers are choosing Manaslu over Annapurna. The trek can be done as short as in fourteen days or you can consider adding a side trip to Tsum Valley. Manaslu circuit trek start in Arughat and end in Beshi Sahar. The only drawback of this trail is mandatory guide, which preclude lots of independent hikers. Since this is not a solo backpacker friendly route, we offer affordable trek packages, whether you choose Manaslu Circuit Trekking or with Tsum Valley where the highest point is 5167 m from sea level at Larke La Pass, often covered with the snow!
Ghorepani Poonhill Trek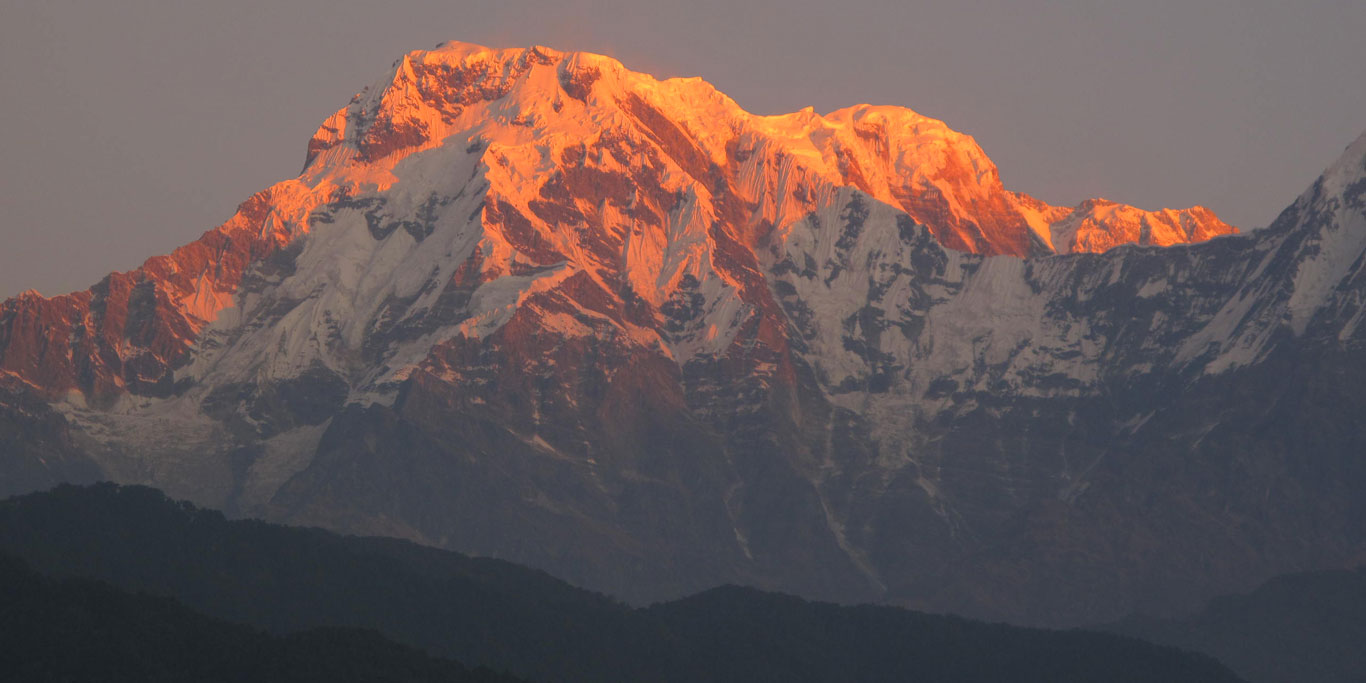 Ghorepani Poonhill is famous entry level short trekking in Annapurna. The trek only can be as short as three days or five days covering Ghandruk. Some treks all the way to Annapurna Base Camp passing through Ghorepani. This trek is best suited for family with kids, where the highest elevation is 3200 m. You will be spending an overnight at 2700 m only though!
Poonhill is the best viewpoint with incredible view of over more than sixteen different himalayan ranges. Some of which includes Dhaulagiri, Nilgiri, Annapurna, Fishtail, Tukuche Peak and Dhampus Peak. Luxury holiday can match your family or group with lovely guide and porters. We operate 10 Days Ghorepani Ghandruk Trekking and 9 Days Poonhill Trekking.
Langtang Valley Trek
Langtang Valley was shattered by Nepal April's earthquake 2015. It was not the entire area, which was affected. With additional few hours of walk, avoiding the stay in Langtang Valley, you can directly trek to Kyanjing Gompa. Still no camping required but accommodation in teahouse should be booked in advance with limited availability of teahouses in the region.
Taste the local made cheese from factory in Kyanjing Gompa and you can still hike to Chirku RI, famous viewpoint in the Langtang. This trek can be combined with side trip to Gosaikunda Lake. Luxury Holiday had already operated few treks in the region after the earthquake. Join our Langtang Valley Trek if you are planning to trek in Langtang.
These are just the major trekking routes, which we recommend for trekking in Nepal. Apart from these there are more than other thirty different individual trek routes, which might be suitable for your next adventure. Backpacking in Nepal had reach such a level that independent information for trekking in Nepal is available everywhere, either online or offline. We Luxury Holiday Treks would like to assist you as a local expertise for trekking in Nepal Himalayas. Fill up our contact form and we will get back to you as soon as possible we can!