Poonhill Trek Photo Blog
October 6, 2017 admin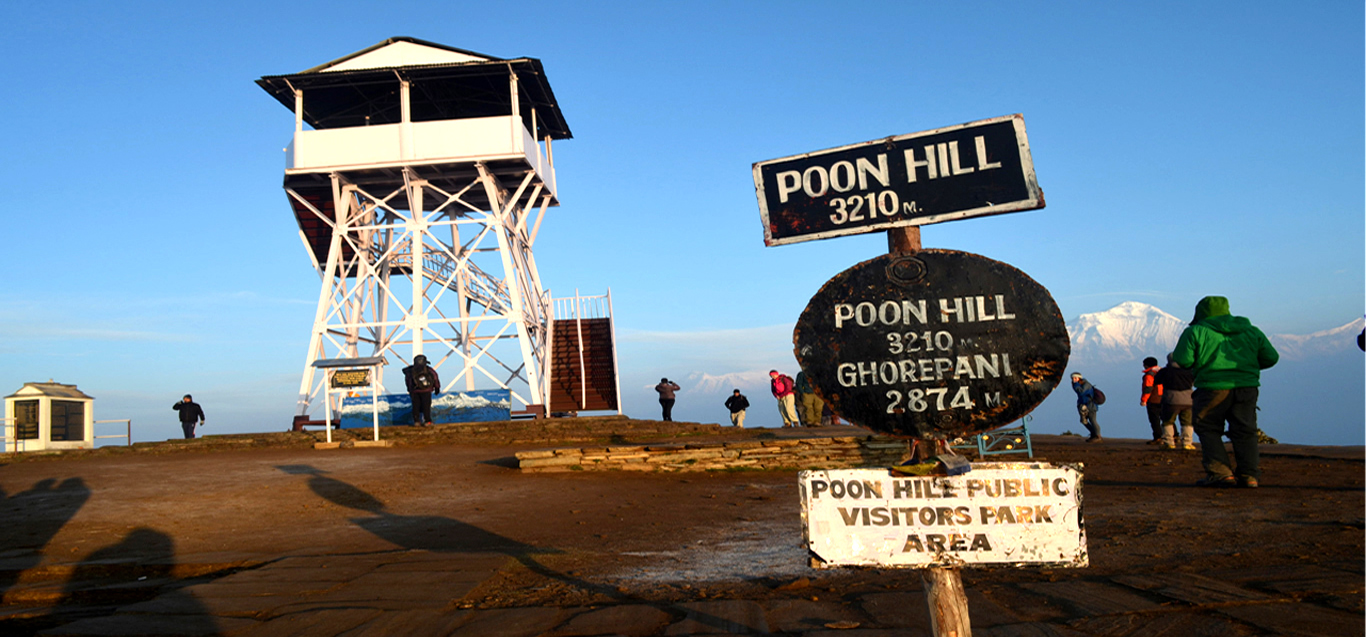 Poonhill Trek ,  Life is beautiful. Yes, it is! A beautiful life is a sum total of beautiful moments. The moment that subtly penetrates our heart and leaves  a deep impression of the event which ultimately uplifts the spirit to a new level.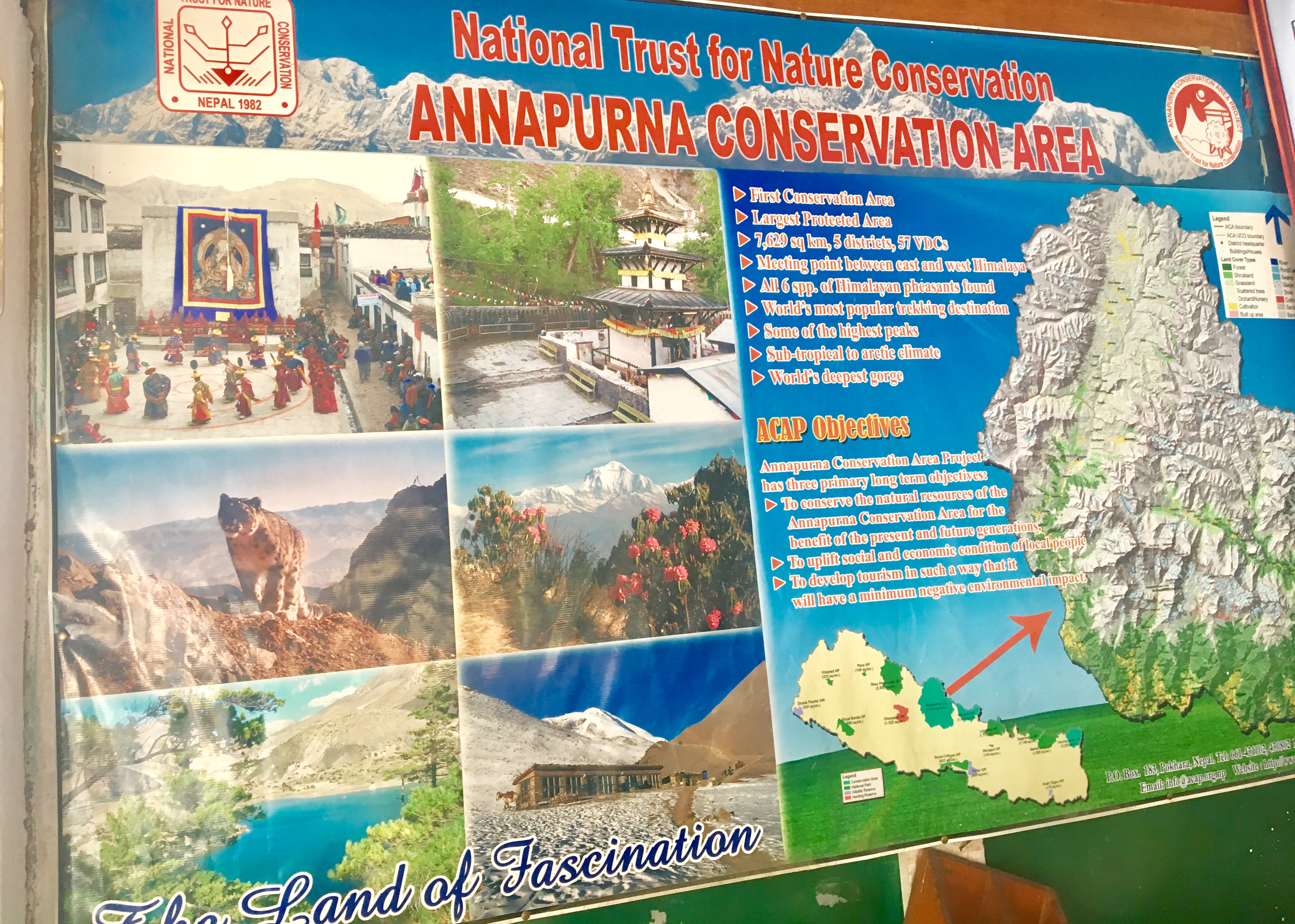 Annapurna Conservation Area Project (ACAP) Board at the start point of Poonhill Trek.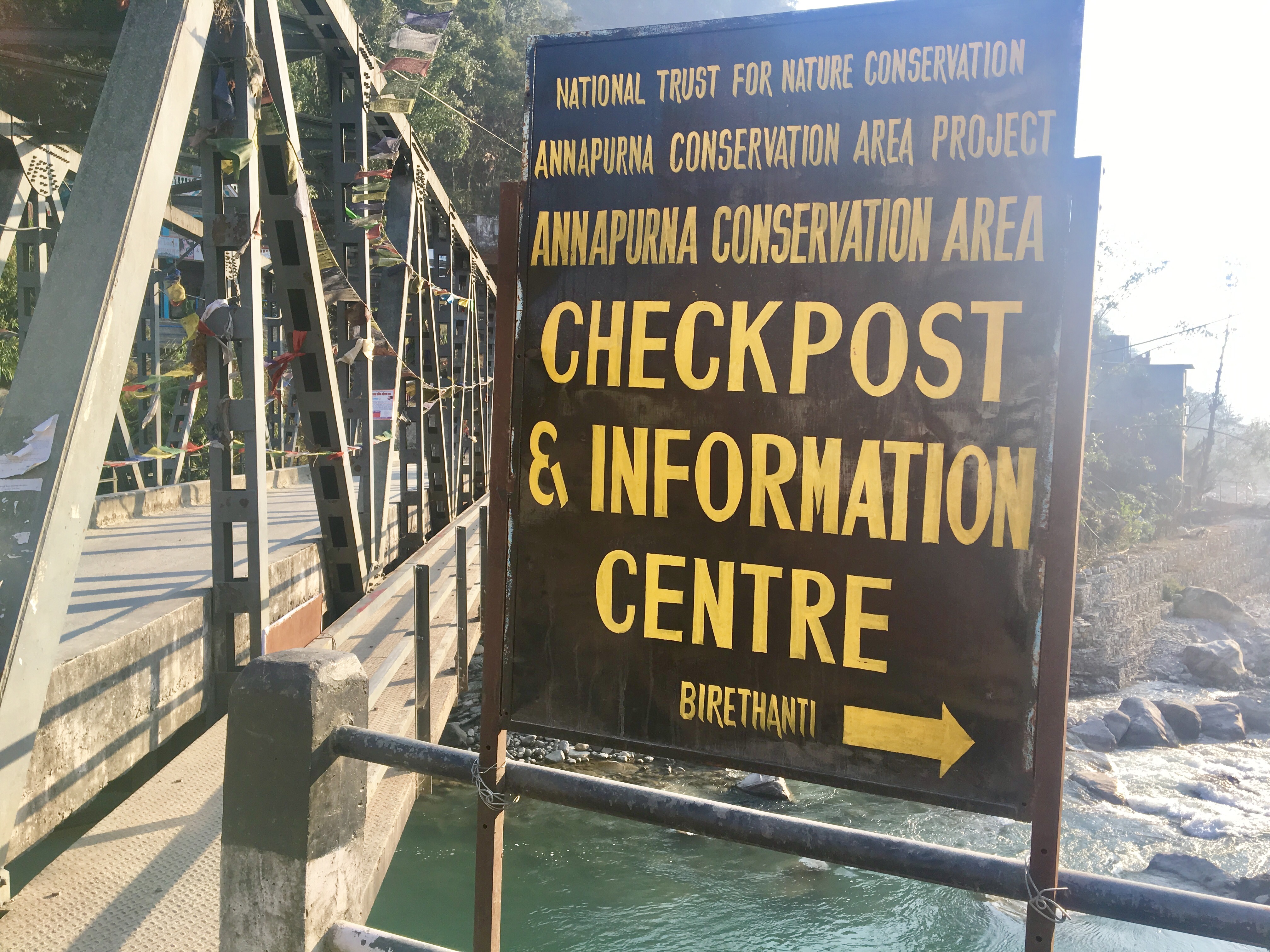 ACAP Check-Post in Birethanti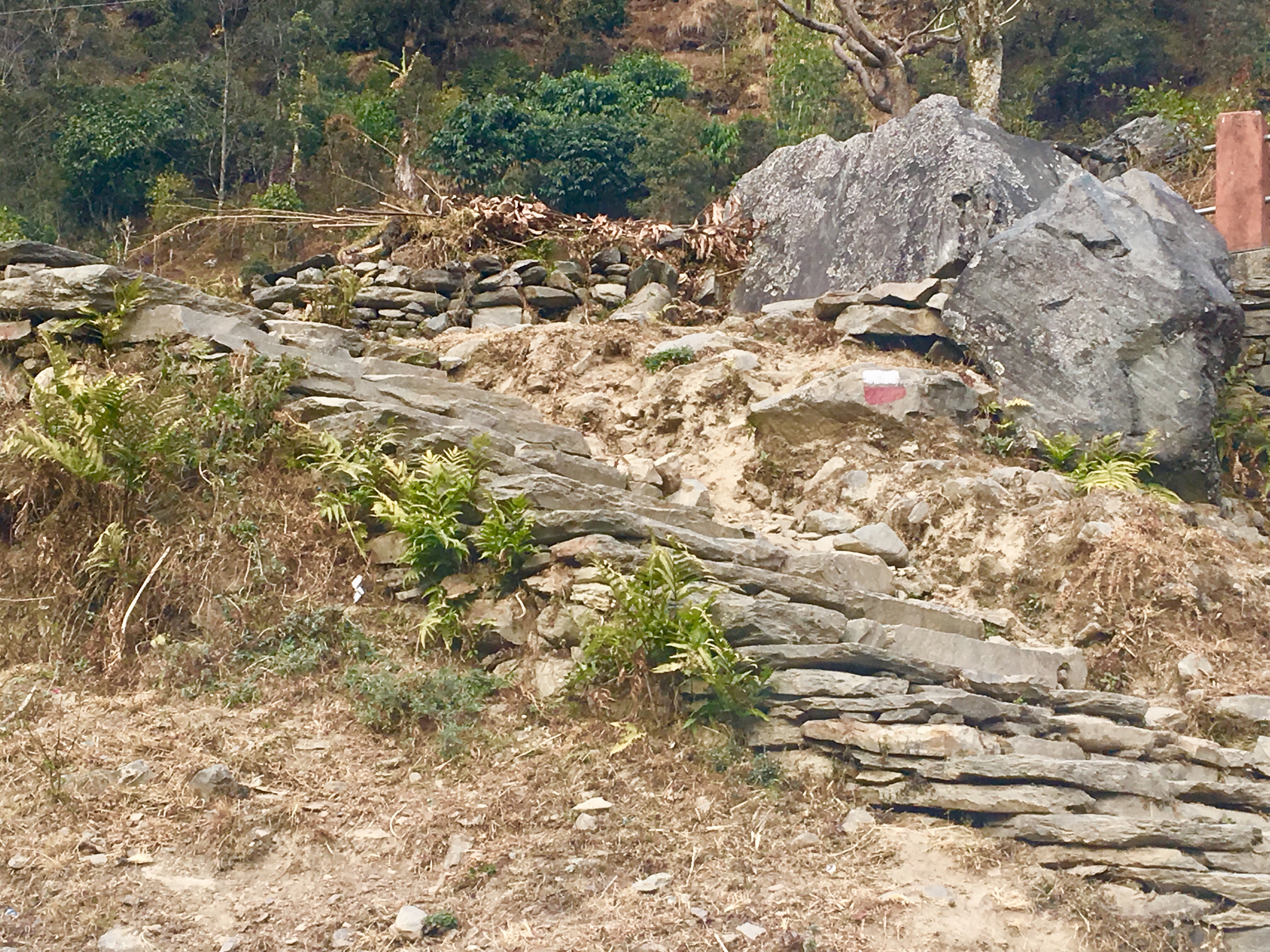 Rocky Trails starts suddenly after ACAP Check-Post with trekking sign.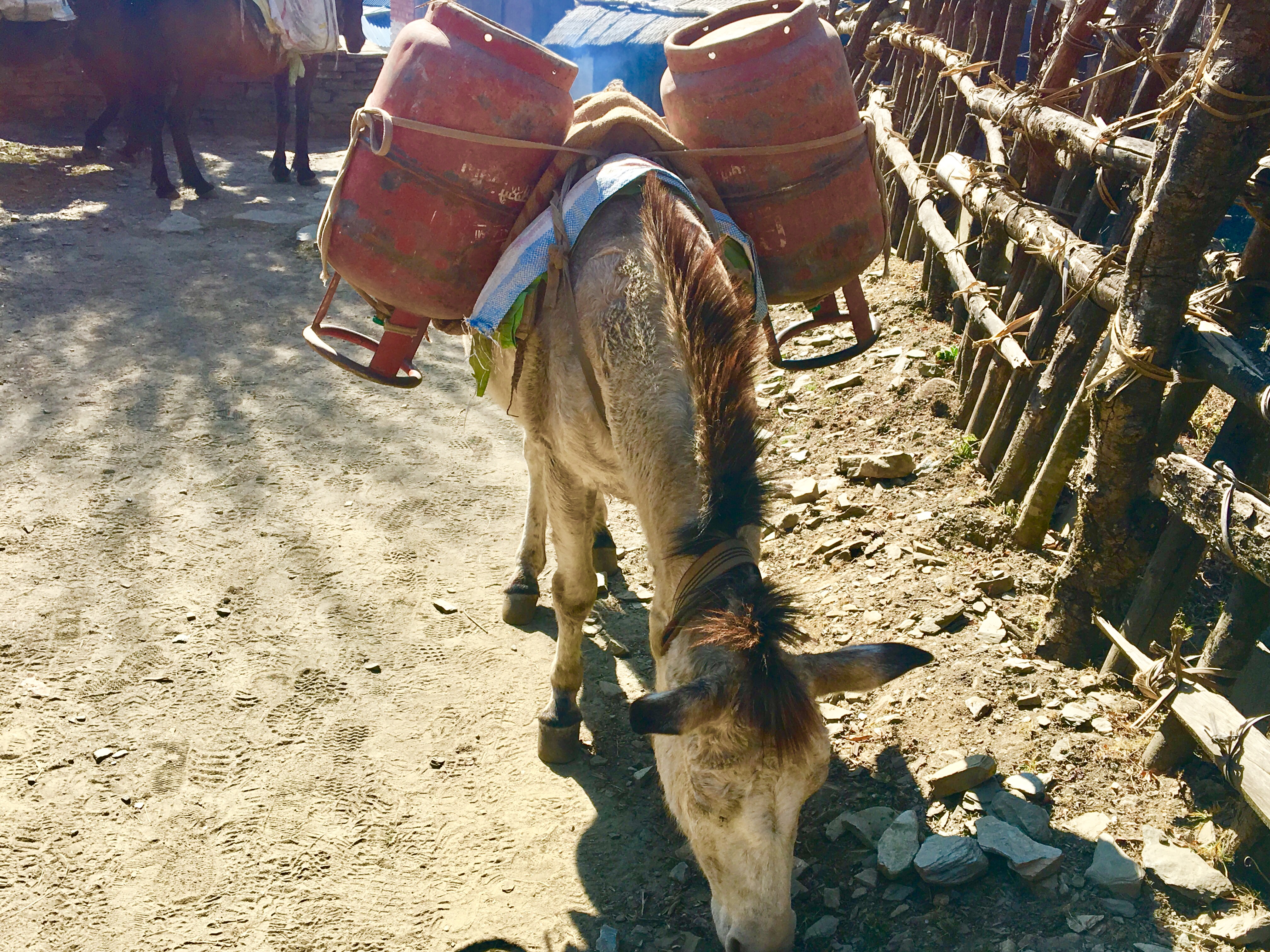 Mules are the means of transportation in this trekking region.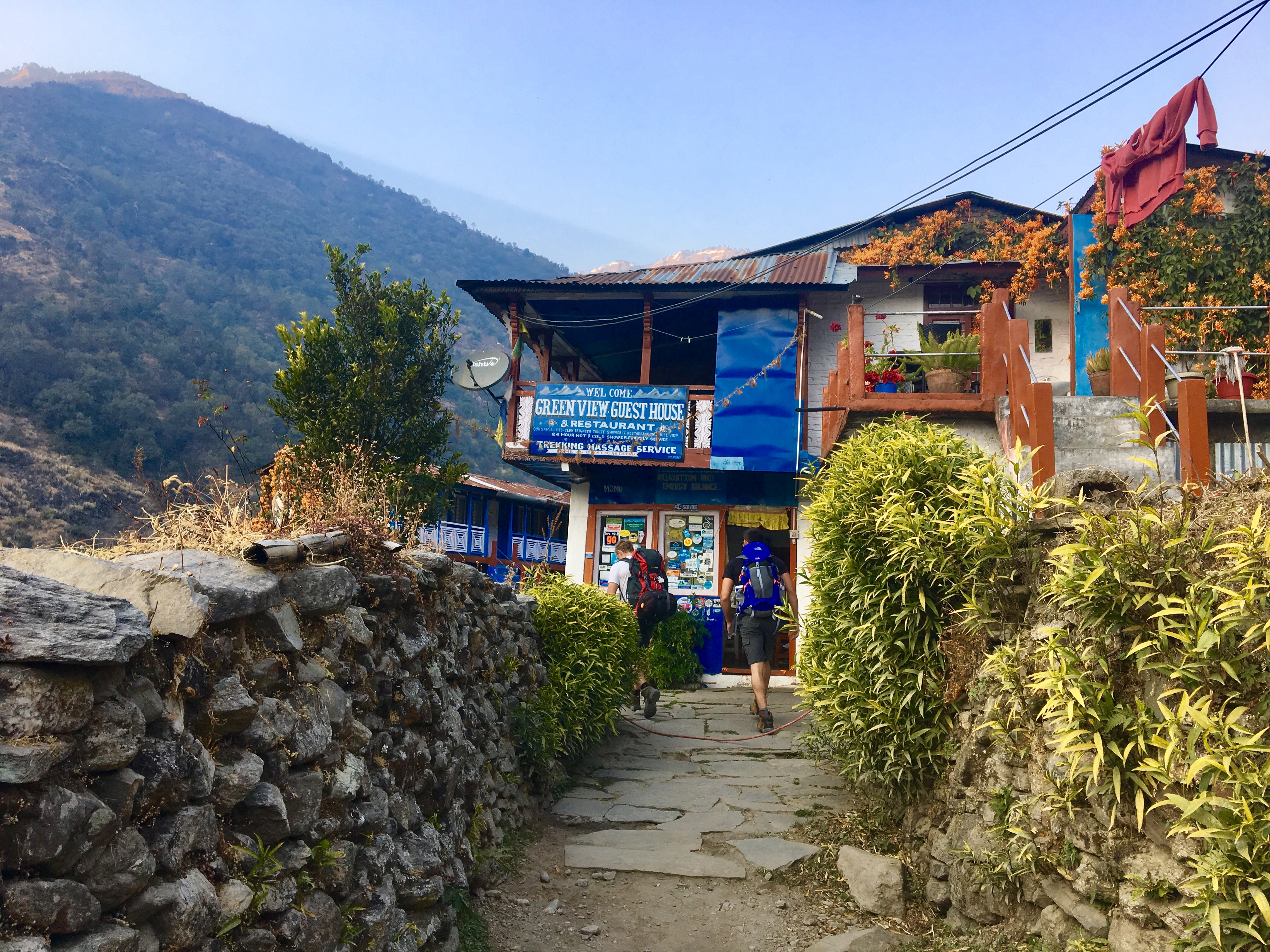 A typical lodge in Hile, on the way to Ghorepani Poonhill
Rocky trail to Tikhedhunga after hile.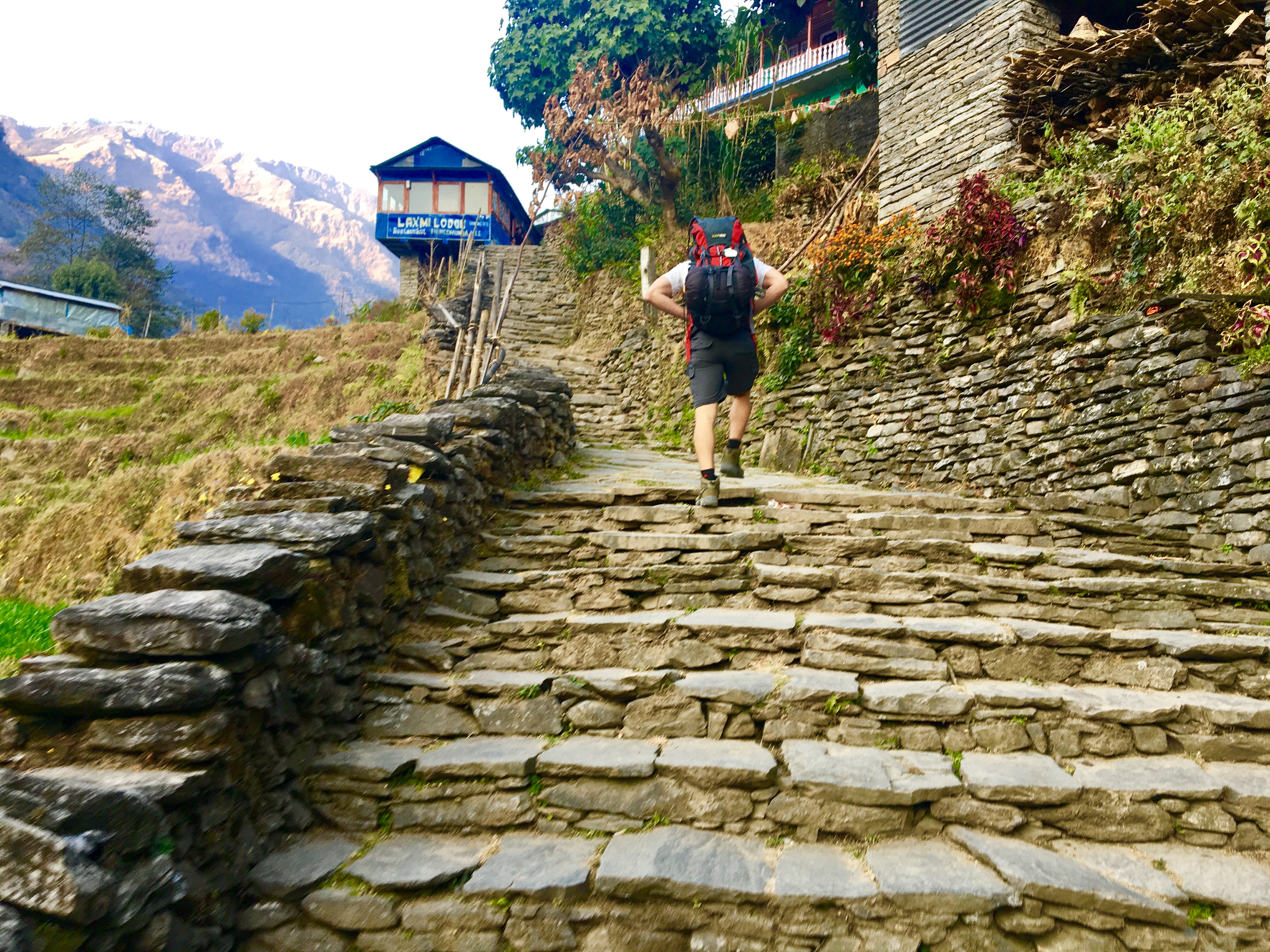 Up hill to Tikhedhunga.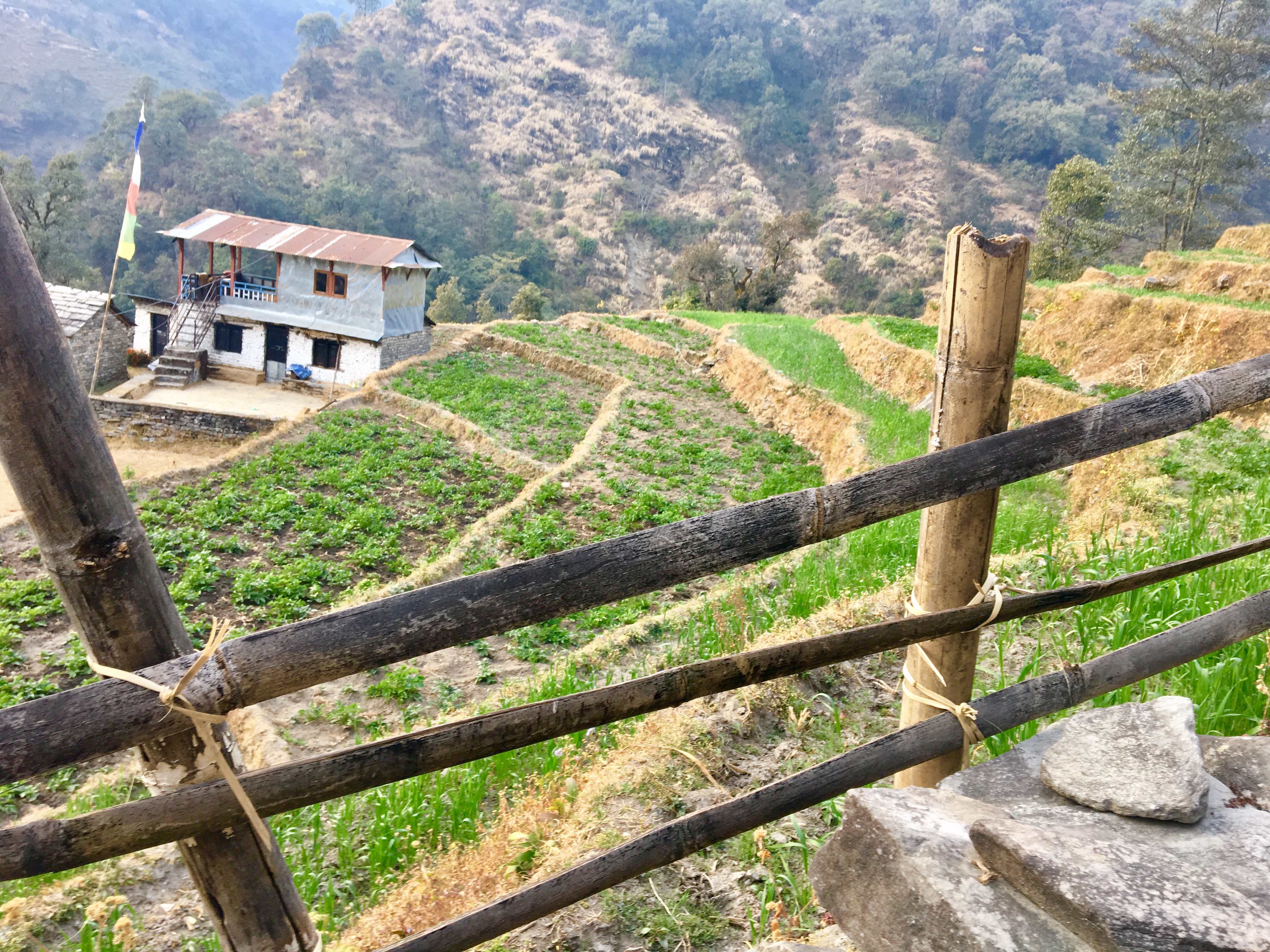 Potato farm at Hile.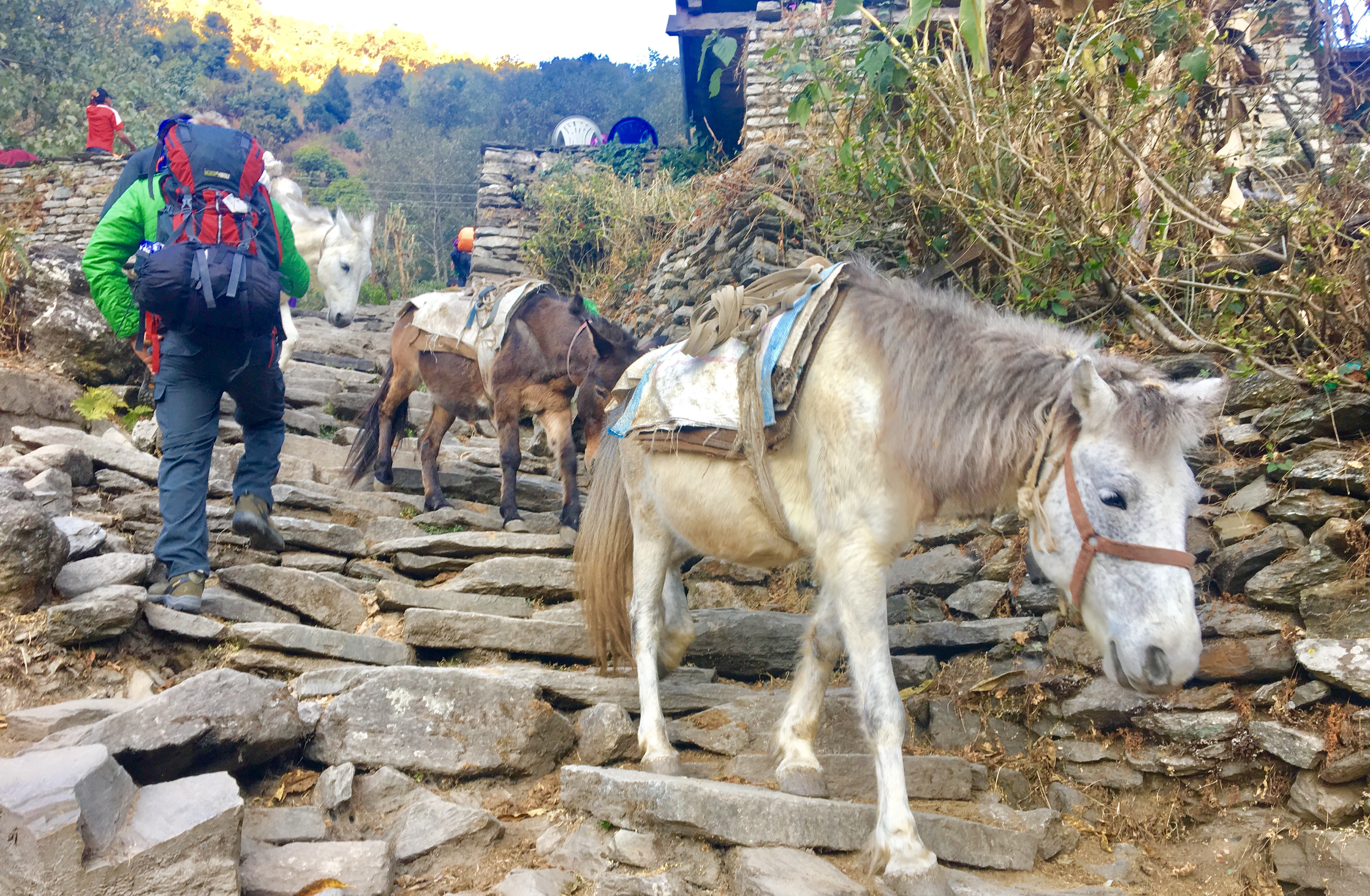 Team of Horses and donkey on rocky trails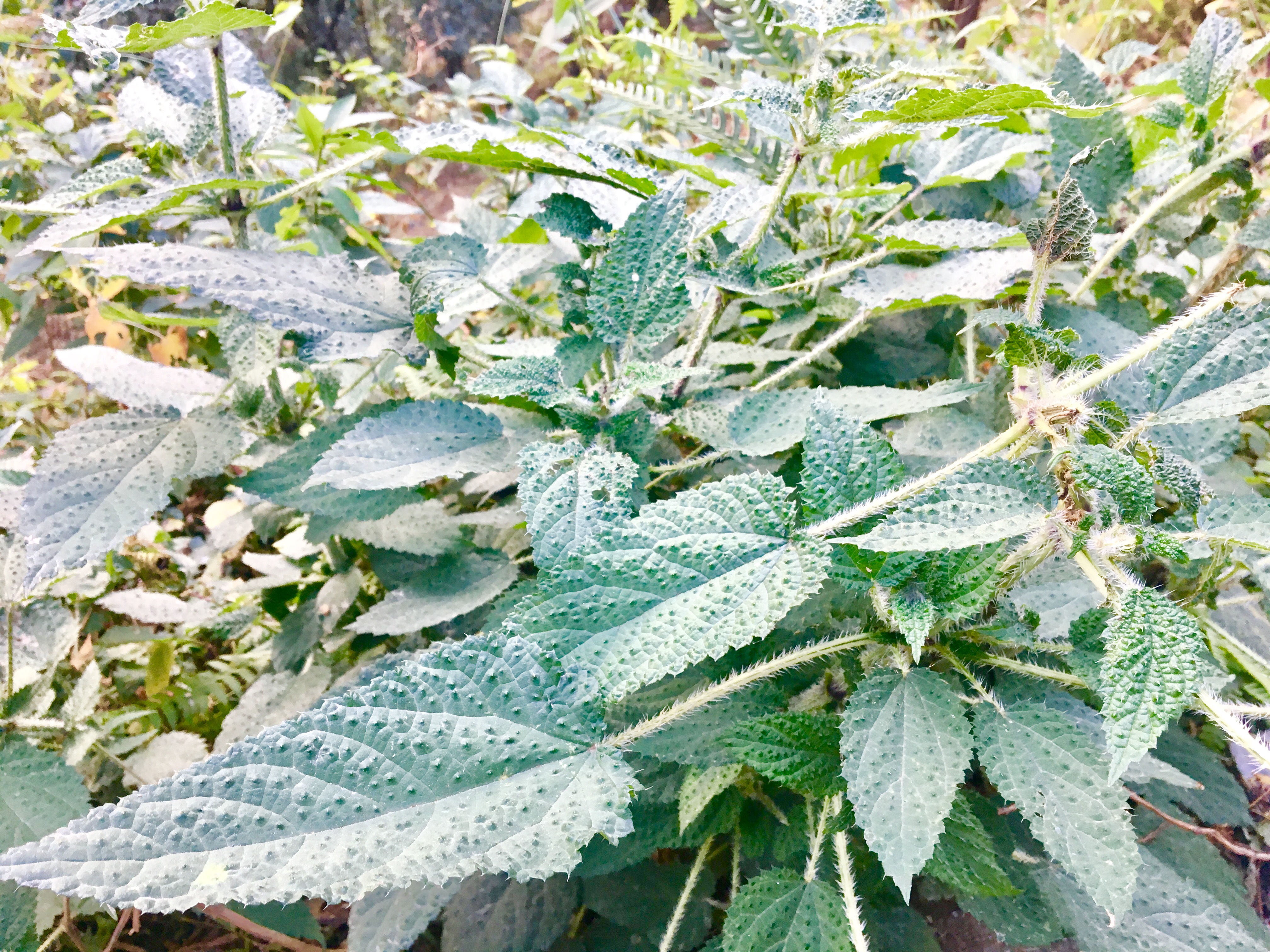 Nettle plant(i.e Sisnu in Nepali) often used in typical Nepali food
Suspension Bridge on the way to Ghorepani, just near to Tikhedhunga.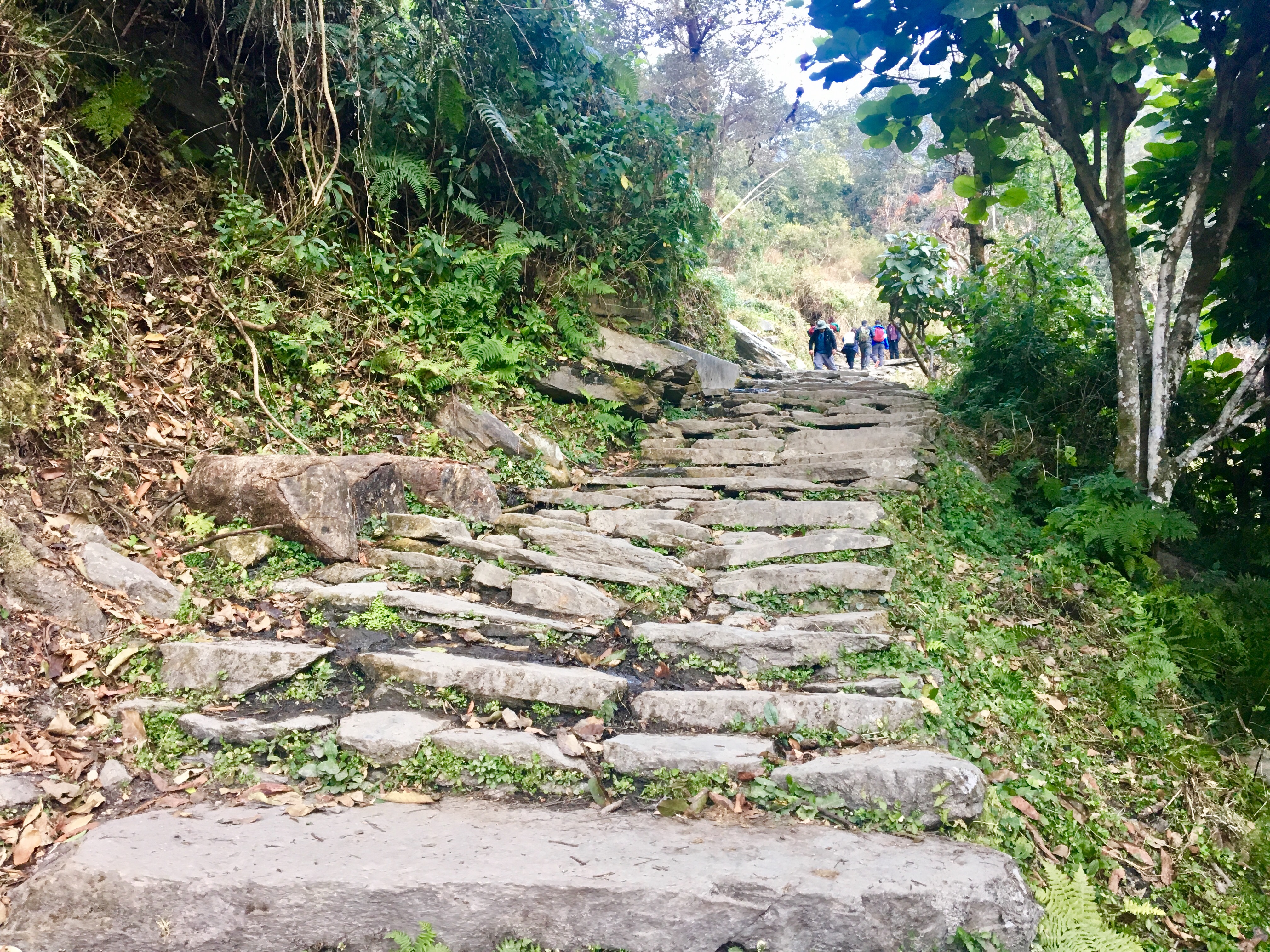 Uphill start from Tikhedhunga Guest House.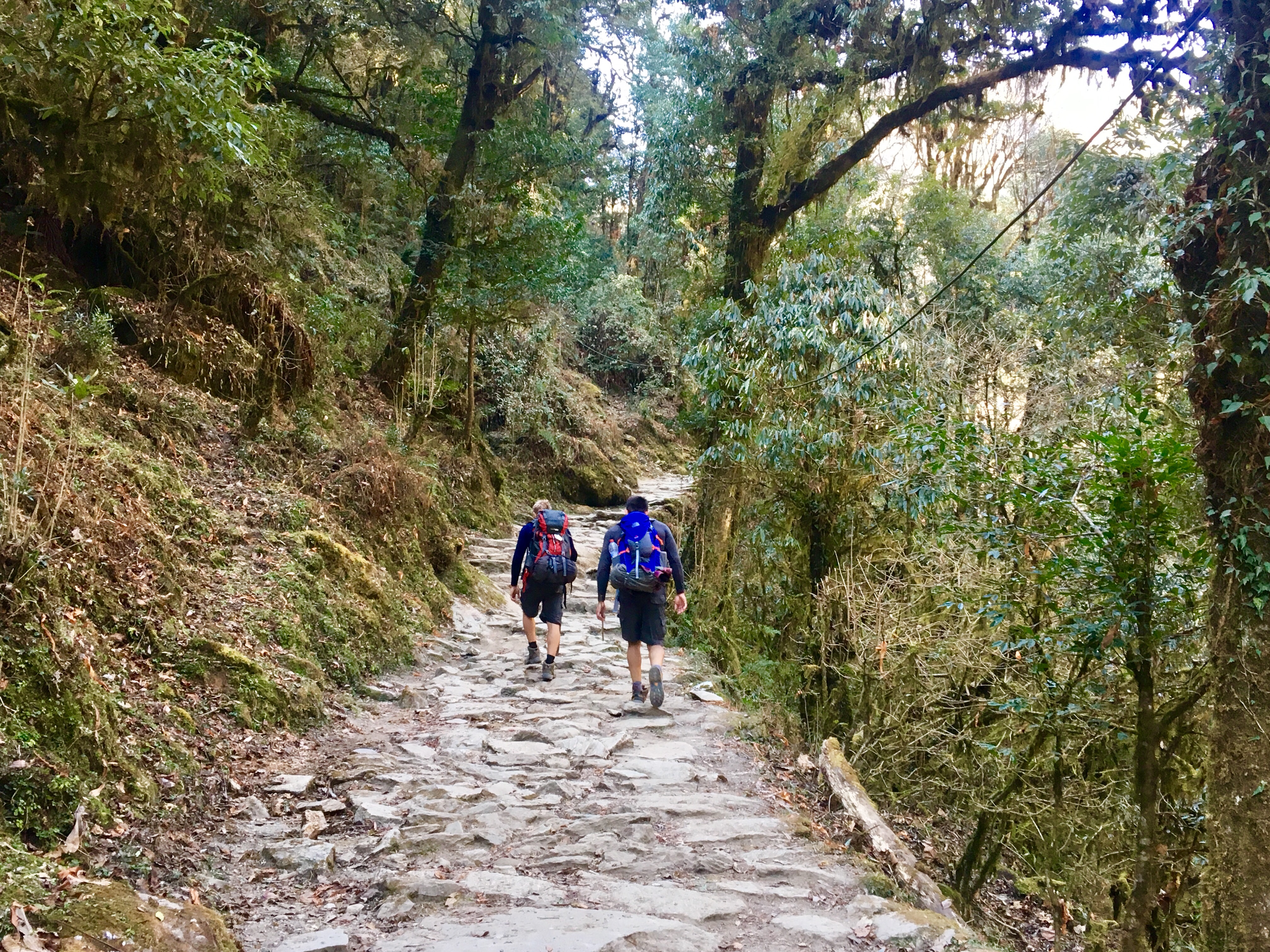 A beautiful walk somewhere in Jungle.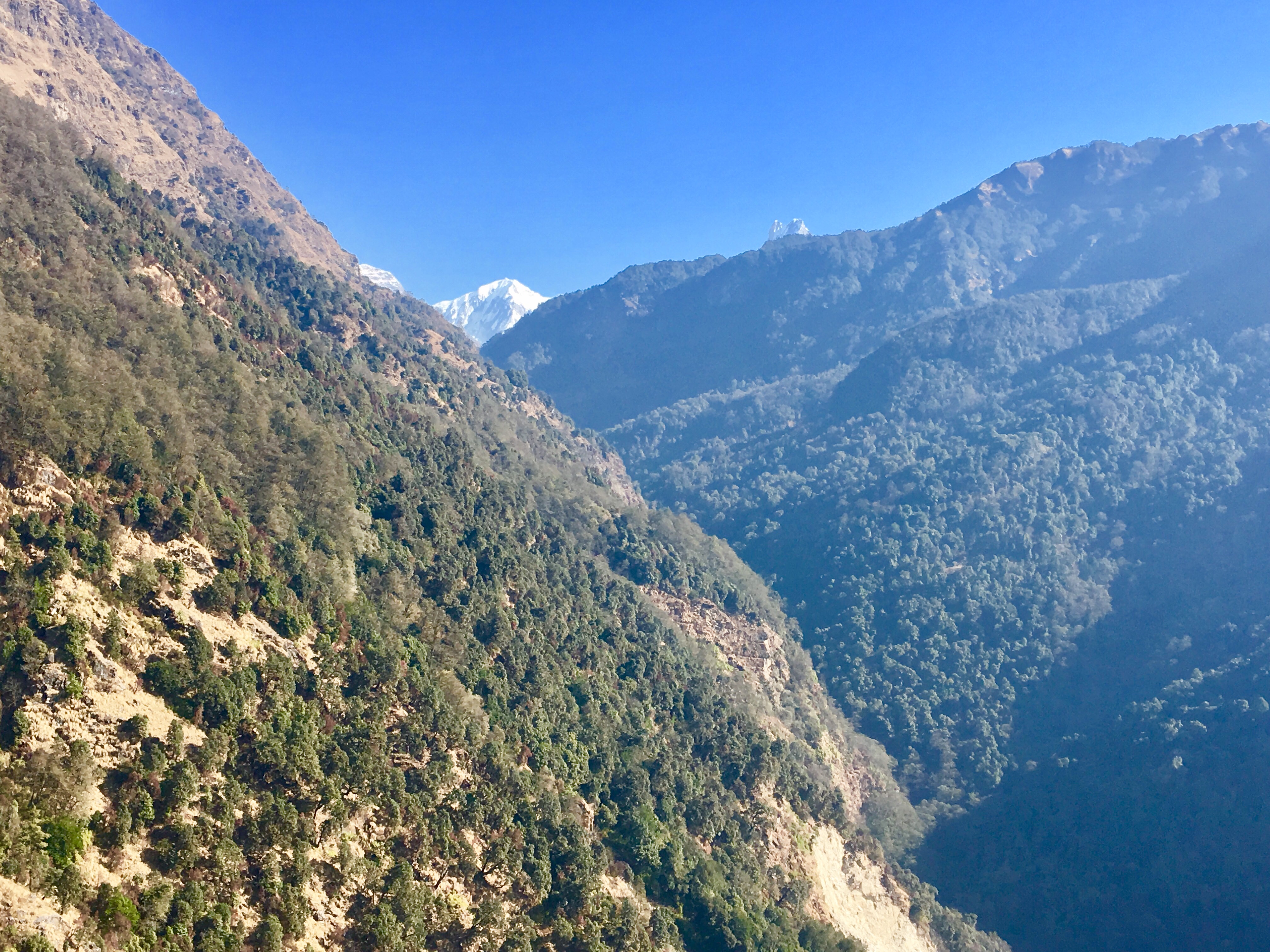 WOW we see the snow cover mountain, Annapurna South 7219 meter and submit of Fishtail 6993 meter.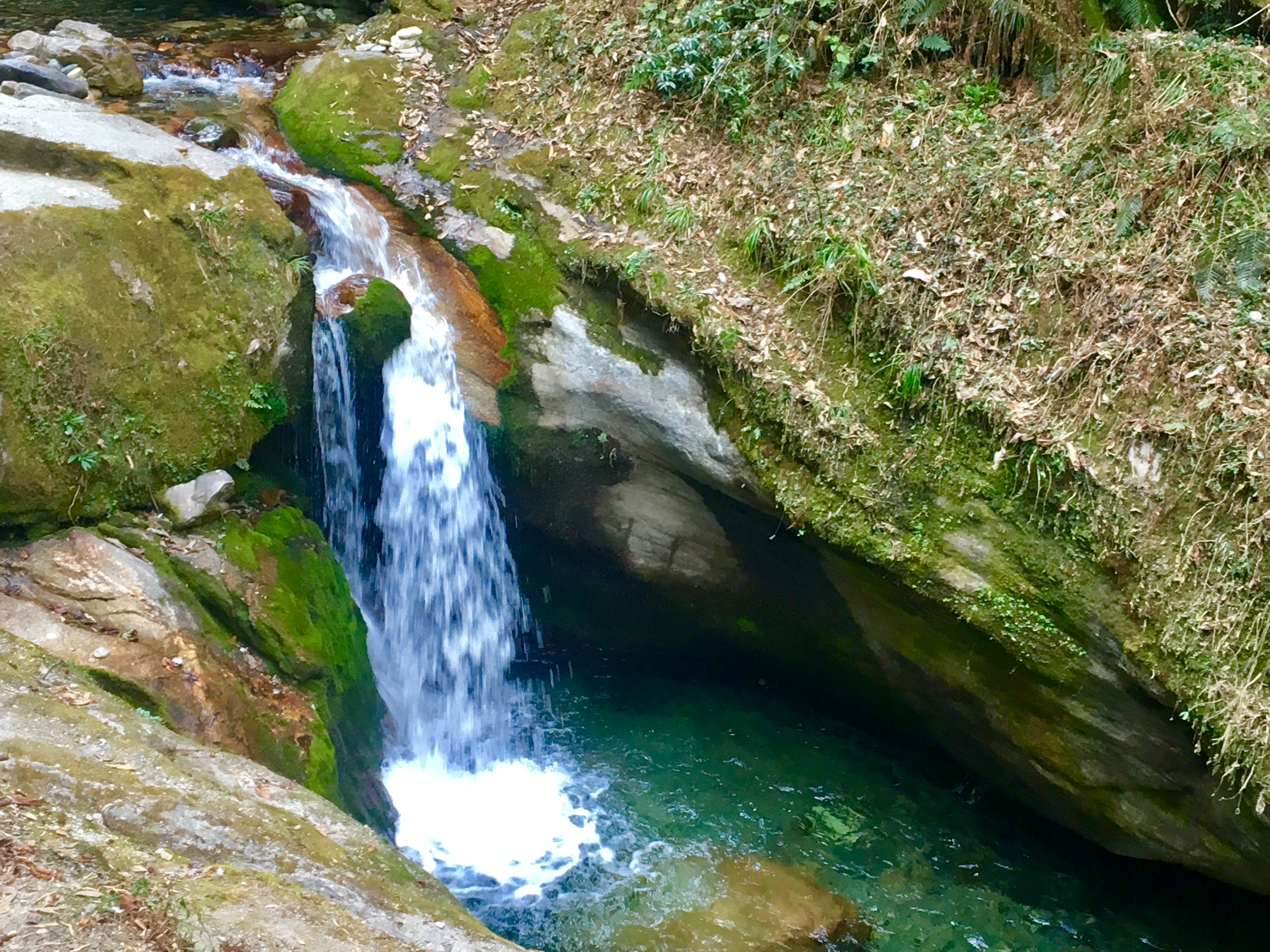 Beautiful waterfall on the way to Poonhill Trek, near to Nangethanti.
This is lower Ghorepani, we have to walk another 10 minute to reach Upper Ghorepani.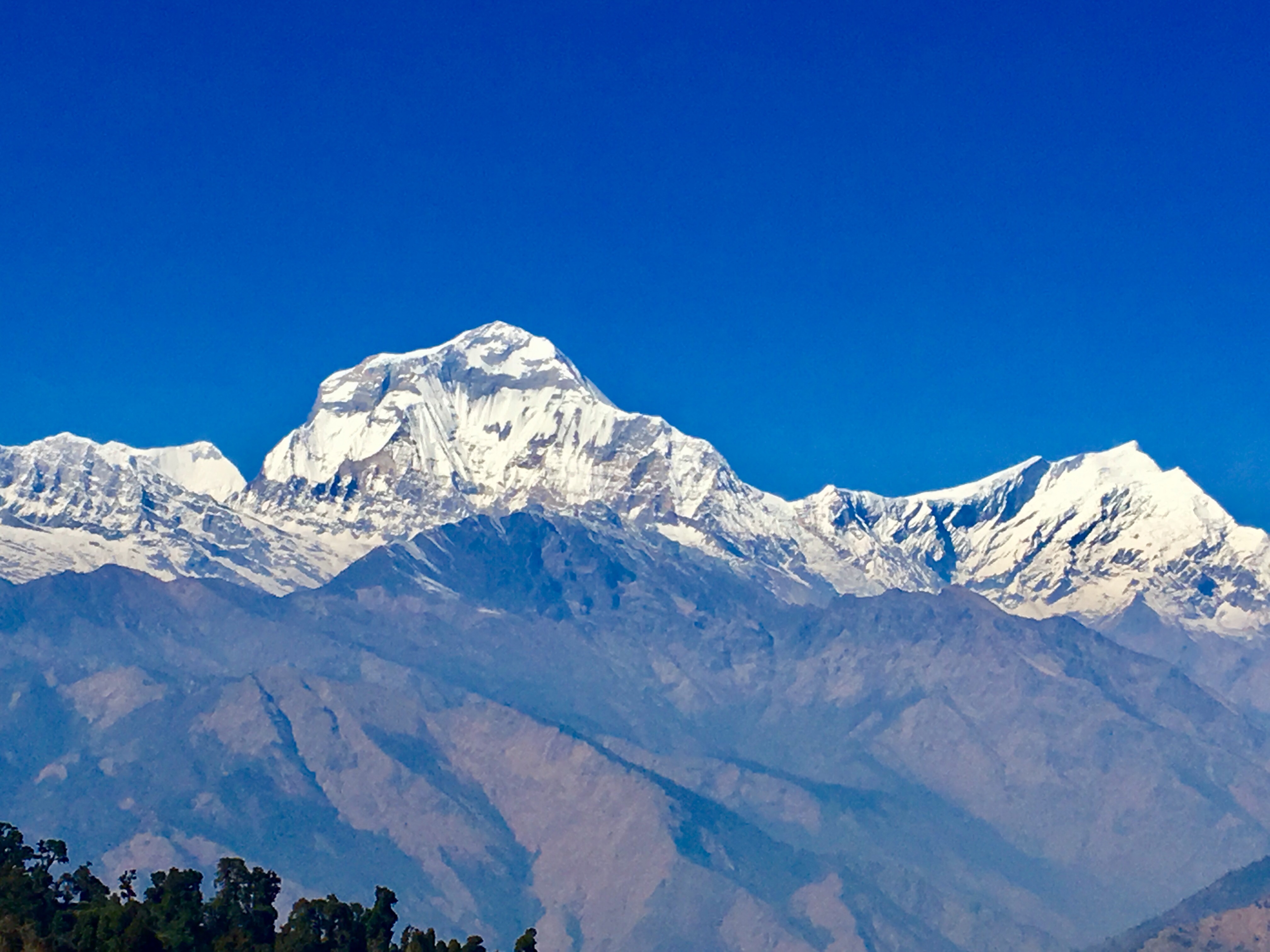 Mount Dhaulagiri and Tukuche as seen from Poon Hill View Tower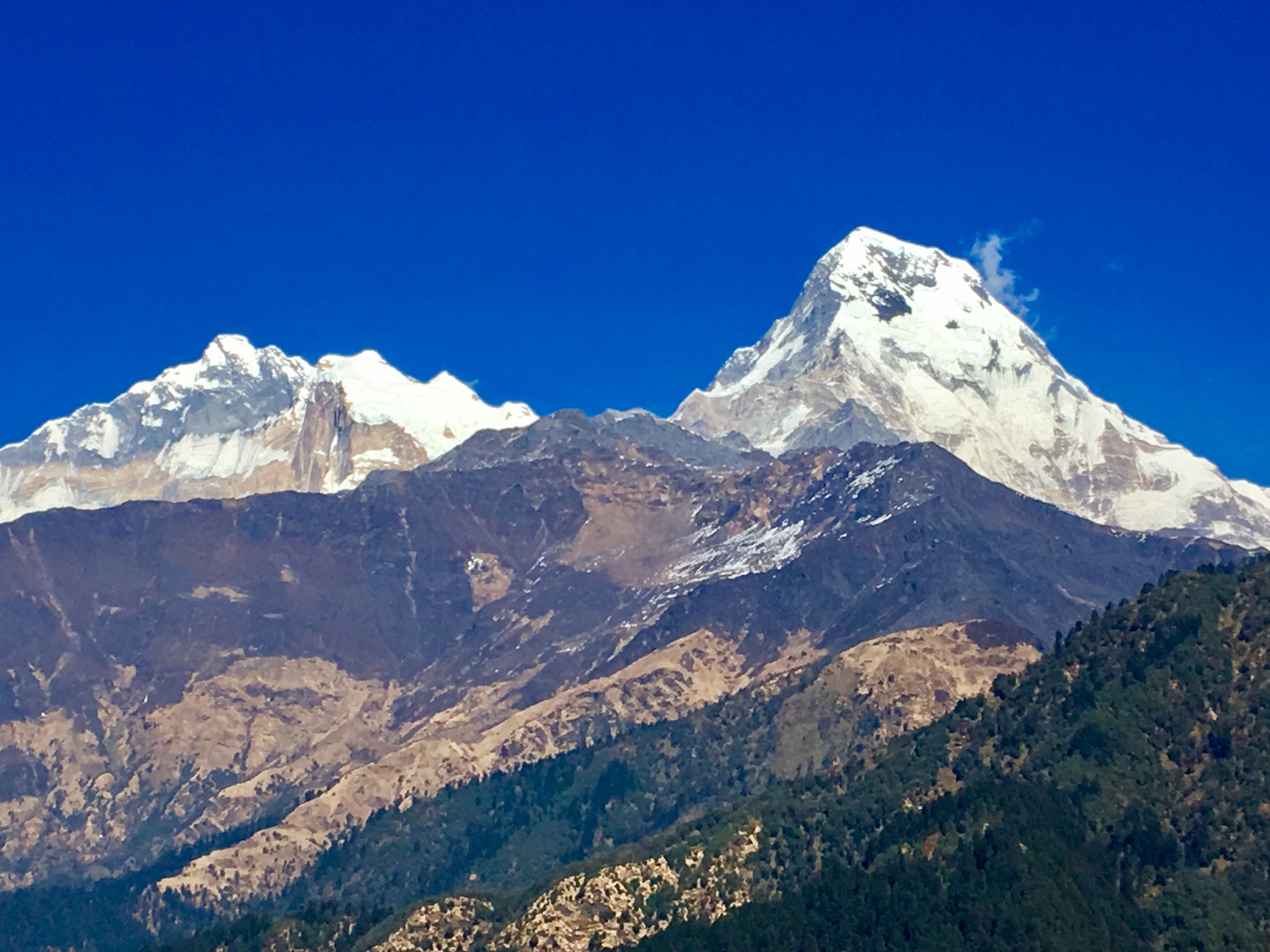 Mount Annapurna I and Annapurna South captured from Poon Hill.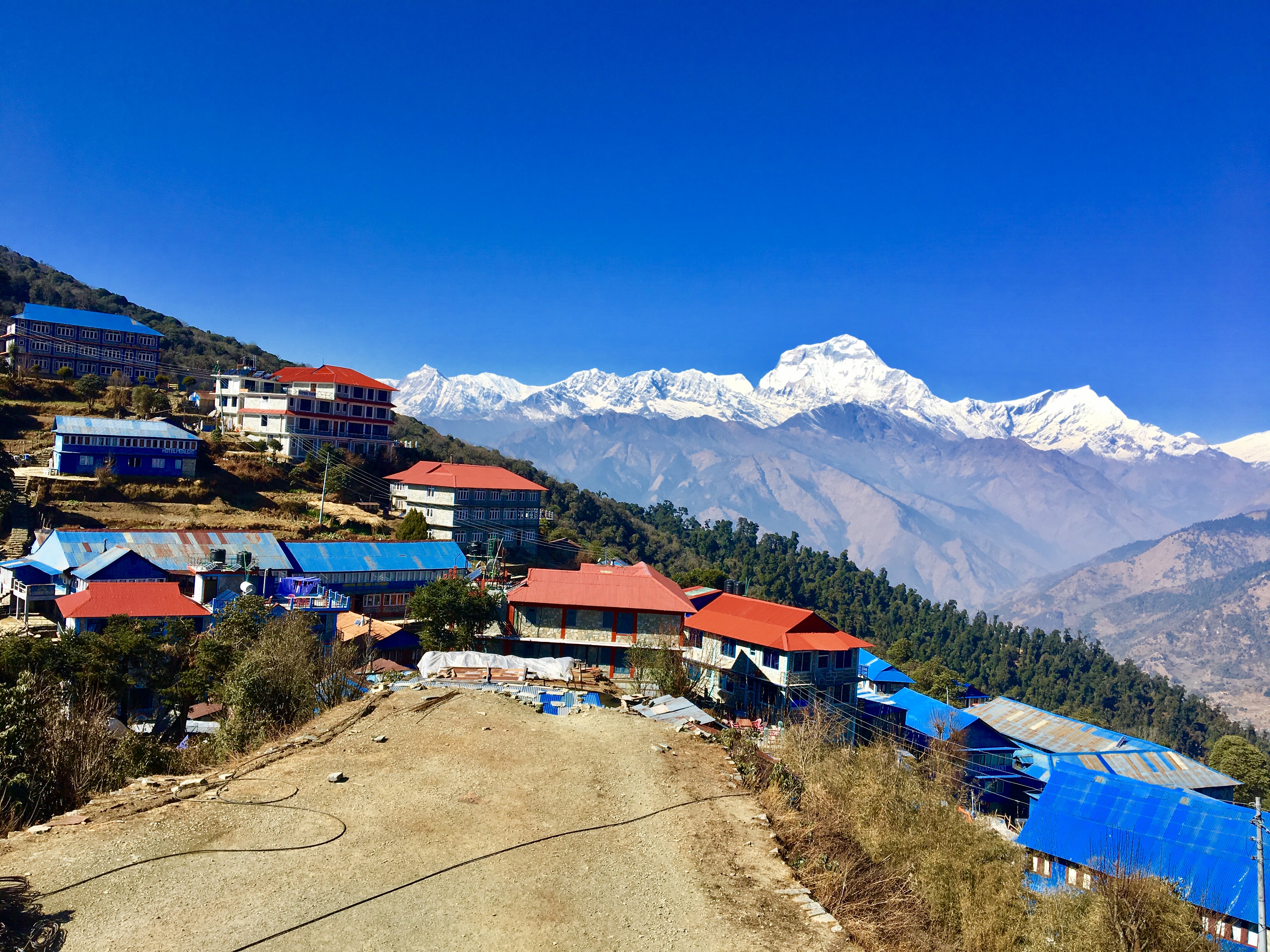 Panoramic View from Ghorepani, view of Dhaulagiri range, Tukuche and Dhampus peak.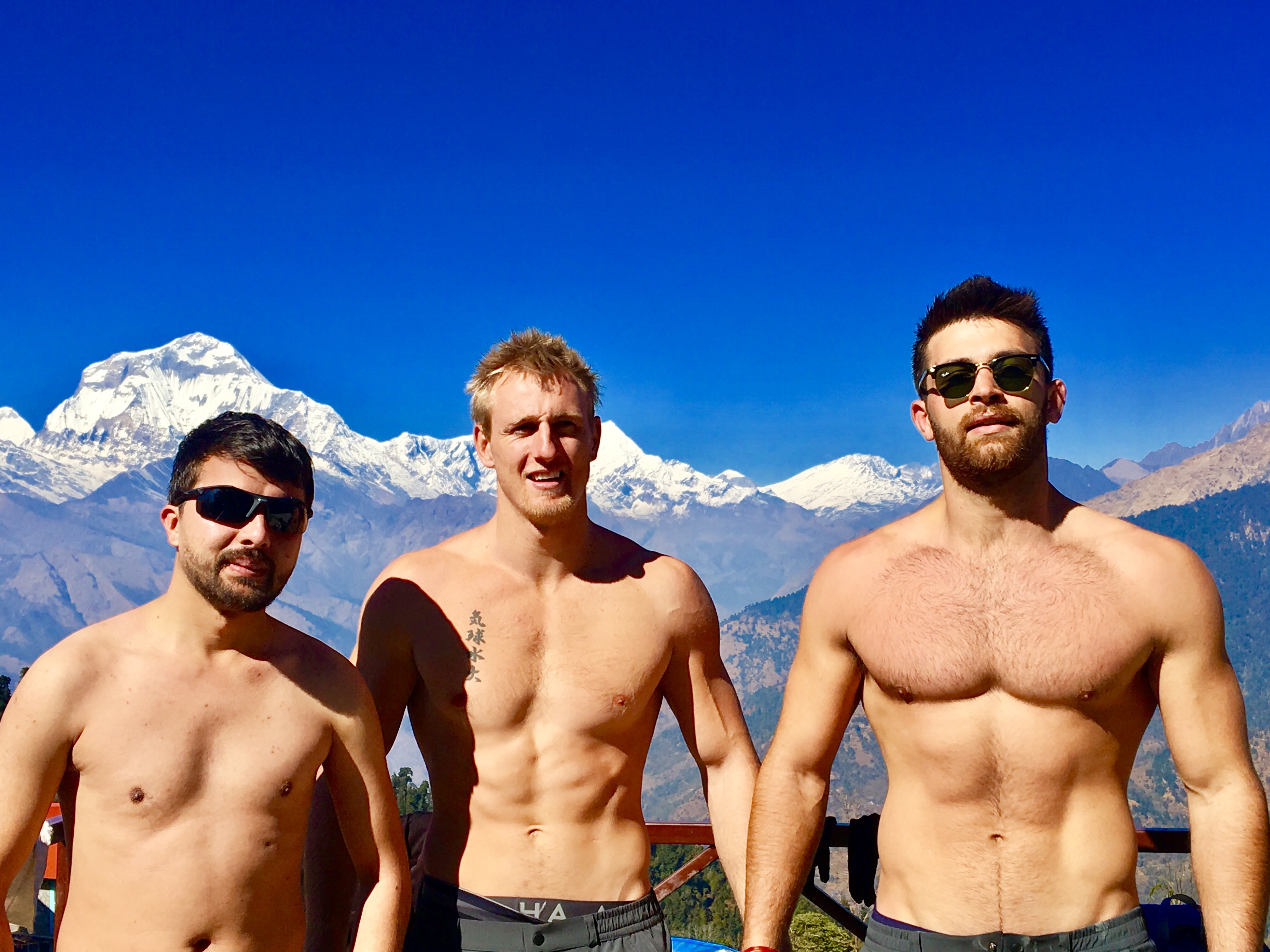 Enjoying with friends at Ghorepani. This thek was organize by Luxury Holiday Treks (P) LTD